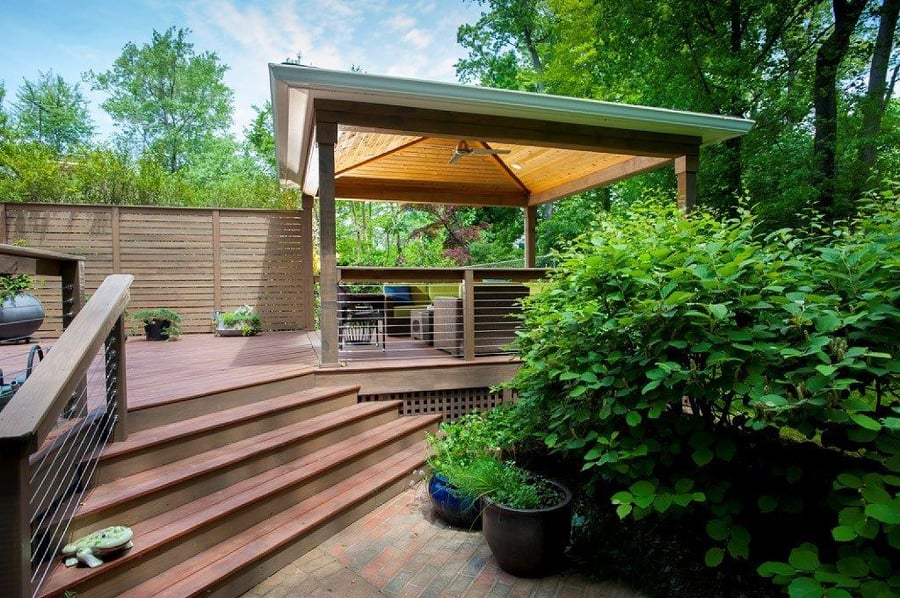 Why modern materials and contemporary designs cost more than traditional decks
Designing outdoor spaces anywhere, let alone decks in Maryland, is a careful balancing act between achieving a homeowner's desired look and his or her promised budget. When modernity is brought into the equation, however, chances are a design concept will cost at least a little bit more than a traditional deck plan would.
If you're interested in building a high-end deck or usable outdoor space in Maryland, Virginia, or beyond, then you'll have to decide is what makes the most financial sense: a fully modernized deck, a classic high-end deck, or something in-between.