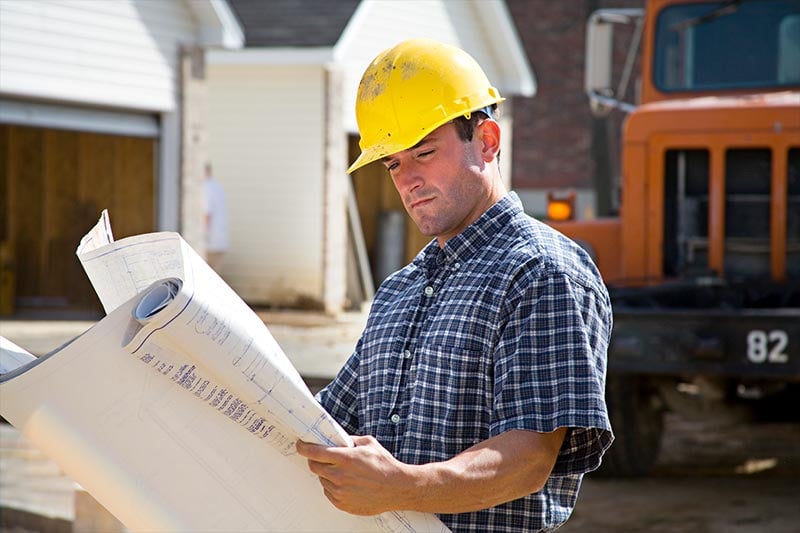 Questions to Ask Your Deck Builder Before Hiring Them
When you are interviewing possible candidates to build your deck, it's important to get logistical questions out of the way – such as ensuring they are insured – but you also want to get a sense of what it will be like to work with them.
Depending on the complexity of your deck project, you may be working with this firm and their crew for weeks. Since it's an outdoor project, decks usually require fewer interruptions to your normal daily life, but it can still be a major hassle to not have complete access to your outdoor space.
Also, a deck is a major investment – and one that can actually help increase the value of your home if it is done right. You want to place this project in trustworthy hands.
How can you ensure that you're doing that? The best way is to interview a deck builder is to be rigorous in your interview process. Experienced deck contractors understand your need to be thorough and will take the time to answer any questions or concerns you have. If a contractor seems put off by how many questions you have initially, imagine how "annoyed" they'll be when addressing any concerns you have during planning or the actual construction process.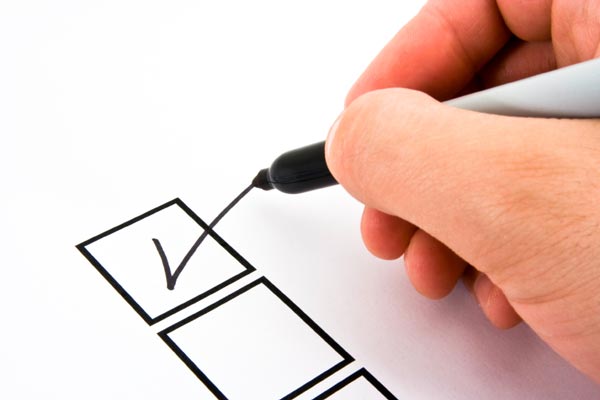 Here's a checklist to help you to hire the right deck builder for your project.
How long has your company been in business?

Are your licensed, registered, and insured?

What do you recommend for my project?

Do you have experience working with the deck material I'm interested in?

Can you provide me with references?

Can I see a portfolio of completed projects?

Can you arrange for me to see projects you've completed in the past that are similar to what I want done? (Ideally, you want to see those with similar features and that are made from the same material you're considering.)

Can you share examples of how you've handled problems that came up with past projects?

What warranties do you offer on the material?

What warranties for you offer on your work?

Will you handle getting the proper permit for my project?

Can you give me an estimate for the time it will take to complete my project?

Can you commit to an end date (or, at least, a range of time)?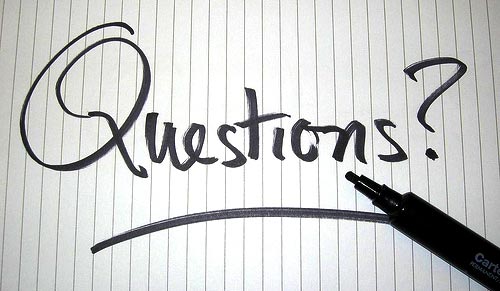 For some of these questions, there is a right or wrong answer. For instance, if a contractor tells you that a permit isn't needed, walk away! To legally build any deck, a decking permit is required. But for many questions, your goal isn't to get a perfect answer from the deck contractor, but to get a sense of what it will be like to work with this person.
- Do they seem friendly, knowledgeable, and forthright? Are they evasive and withholding of information?
- Did you walk away with a feeling of confidence and a clear sense of what services they can provide you? Or did you have doubts?
- Did you feel like your needs and desires were heard? Or did you feel like your ideas were ignored? Some contractors do a better job at working with you on a custom job than others.
- Does your project have any special or unique needs? Did you get the sense that it was something they had handled many times before or something that would be new to them?
- Were they able to provide you with rough estimates for cost and time quickly? You can't expect hard numbers off the cuff, but it's a good sign if a contractor can ballpark certain things easily.
-Most of all: did they focus on you during the interview?
If they were distracted by other things, like their smartphone or other concerns in the office, you may find that they are equally hard to pin down once the project is started. You want a deck contractor who is able to give your project the time and care it deserves.