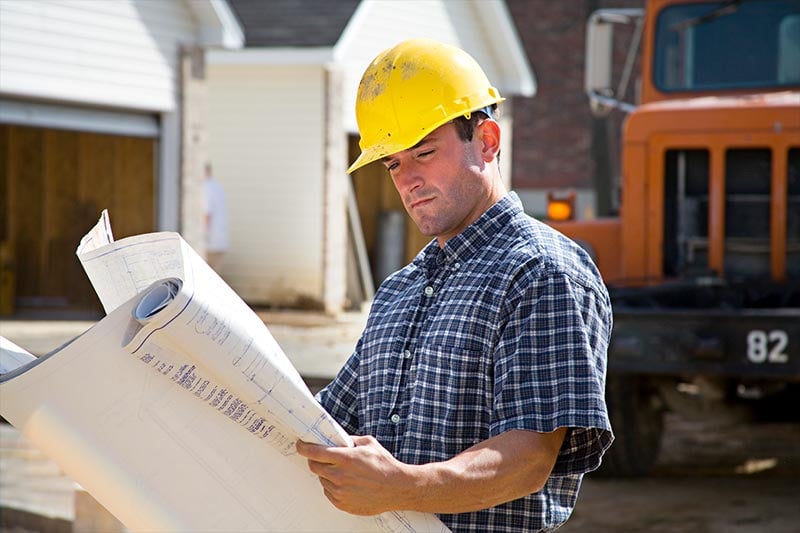 Questions to Ask Your Deck Builder Before Hiring Them
When you are interviewing possible candidates to build your deck, it's important to get logistical questions out of the way – such as ensuring they are insured – but you also want to get a sense of what it will be like to work with them.
Depending on the complexity of your deck project, you may be working with this firm and their crew for weeks. Since it's an outdoor project, decks usually require fewer interruptions to your normal daily life, but it can still be a major hassle to not have complete access to your outdoor space.