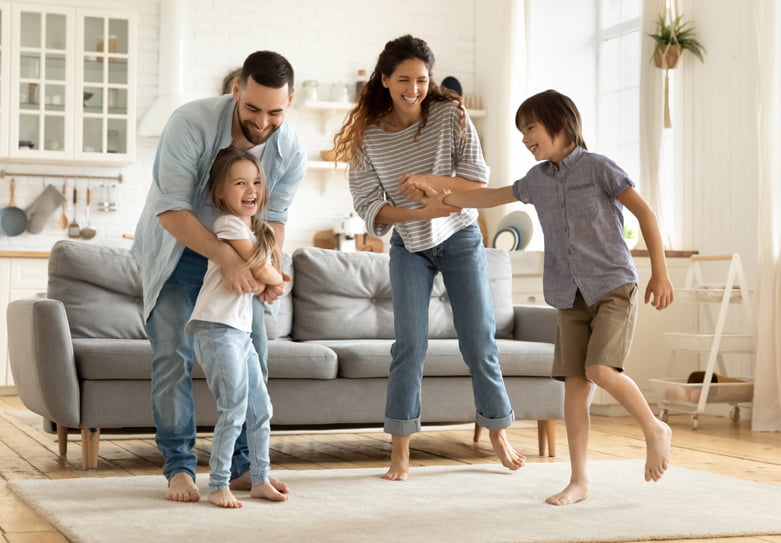 As the pandemic lingers and many transition from temporary remote work to permanent, people are continuing to spend a significant amount of time at home. As they look around and contemplate ways to upgrade and to improve their surroundings, here are the top four design trends that are emerging.
4 On-Trend Design Ideas for Your DMV Exterior Living Space
1. Outdoor Living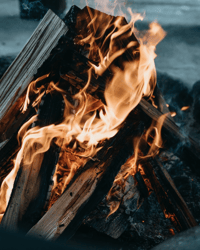 Not surprisingly, many are feeling the strain of home confinement. That's why so many are increasingly turning their attention to their outdoor living spaces. Maybe that means sprucing up an existing patio, deck, or screened porch. Or maybe the pandemic has inspired you to make use of your external square footage with a brand-new build. (Read here for a more in-depth look at the importance of screened-in porches in 2021 home improvement, as well as the overall benefits of an outdoor space right now.)
However you're looking to reinvent your exterior space, you're not alone. Northern Virginia homes are jumping on this trend in a big way. As people increasingly look to spend time outdoors—no matter the season—fireplaces are just one emerging trend within this larger move to outdoor living.
Interested in beating those brisk fall winds in your own backyard? Check out these top 6 outdoor heating options in the DMV.
2. Maximalism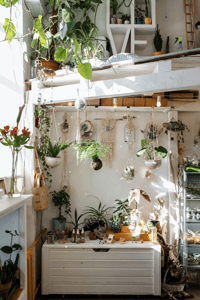 First things first. What is maximalism? Maximalism is essentially a design ideal that embraces the ethos that more is more. It's about creatively combining lots of colors, textures, and items together into one space. It's the opposite of minimalism, where a few sparse items are used, colors are kept neutral, and blank wall space is prized.
It takes creativity and a good design eye to keep it interesting but not overly busy and overwhelming. Done correctly, though, it gives a great opportunity to showcase personality and to give life and space to all your treasured knickknacks. (No need to populate that entire coffee table with just a single succulent, an empty porcelain vase, and a solitary book!)
There are numerous reasons maximalism has made a big comeback in 2020 and beyond. (Check out this article for a discussion of why.) Whatever the exact reasons for its popularity, though, maximalism is showing up not just in interior design. Many Northern Virginia homes are jumping on maximalism by pairing lots of bold colors and patterns in their outdoor living spaces as well. (Think rugs, throws, upholstery, and pillows.) While minimalism is largely about paring down and keeping to strict austerity, maximalism is more about fun, whimsy, and delight.
3. Eco-Friendly Décor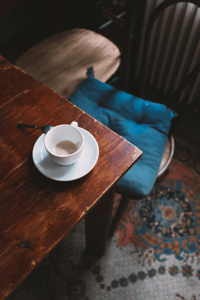 Maybe this trend was born from the inability to go out to stores and buy new things. Maybe it's a broader trend toward more sustainable, more earth-friendly choices. Whatever the motivation behind it, people are loving repurposed furniture, new-to-you décor, and vintage items.
When used in outdoor living spaces, these pieces are often showing up as accent décor surrounded by more modern fare.
4. Flowers, Flowers, Flowers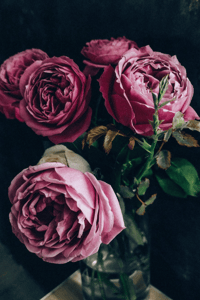 Maybe it's tied to the maximalism movement, but people are fully embracing the colors, textures, and life of flowers. This trend manifests in lots of ways:
Big bouquets of fresh flowers
Artful succulents
Green leafy statement plants
Realistic synthetic ferns, flowers, and plants
With all the hours logged at home, people seem inclined to bring nature to them. The finishing touch for many Northern Virginia outdoor home remodels right now? Definitely a pop of bright botanical color.
Renovating Your Outdoor Living Space in 2021 or 2022?
Thinking about upgrading your outdoor living space soon? Make sure to check out these additional resources:
Have any questions about what's trending in outdoor living spaces throughout the DMV? Want to create your own backyard oasis? We're a premier design and build firm that specializes in custom decks, patios, outdoor kitchens, and screened-in porches. Feel free to reach out, and we'd be happy to answer your questions!