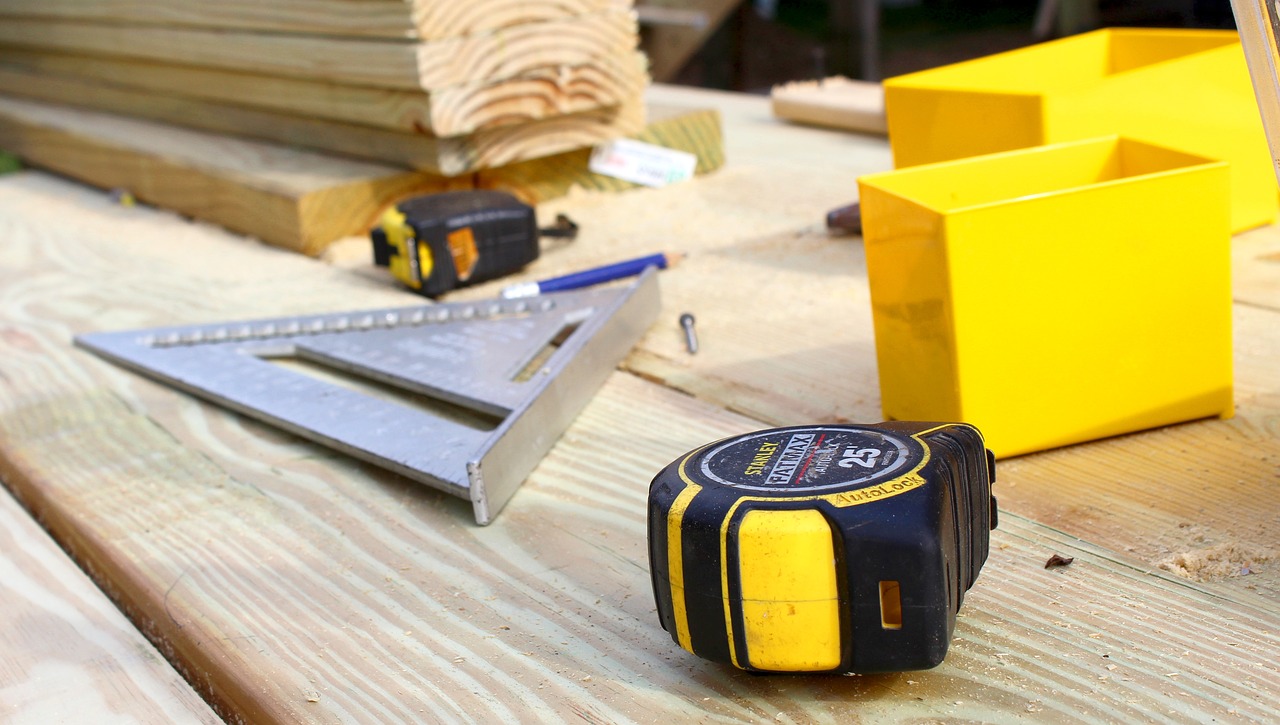 With the circumstances of 2020 and 2021, the design and build industry has become busier than ever. Given that, it's even more important for homeowners to be exceedingly picky about the contractor they choose. The environment right now lends itself to a lot of questionable work practices, outright fraud, and other circumstances where the homeowner can be taken advantage of.
3 Things to Keep in Mind When Selecting a Northern Virginia or Maryland Contractor
Beware of Brand-New Businesses
Even though the design and build industry fared better than most during 2020 and beyond, there were still layoffs and other company restructurings. The result is a lot of out-of-work builders who broke off and started their own businesses.
There's nothing inherently wrong or suspicious about that, but be extra careful when dealing with these companies. As a new business, they are more likely to try to get a competitive advantage. This could mean they're moving forward with work that is not permitted, or they could even be operating without the proper insurance themselves.
From a liability and financial perspective, this is extremely risky for the homeowner. (It's also a significant risk for the contractor. Here's what Virginia regulatory law has to say about contractor licensing.)
Even assuming they are properly licensed, bonded, and permitted, working with a brand-new company is always a gamble. You don't have a wealth of online reviews or client testimonials to bolster your confidence that they can do what they claim.
Get at Least Three Quotes
The old adage of getting three quotes before moving forward with any project is more important than ever. If you have an outlier in those three quotes that's significantly lower, this is the time to be incredibly diligent.
Yes, maybe you've just found an amazing deal, but that deal only stays amazing if the contractor is quoting that price and following all best practices.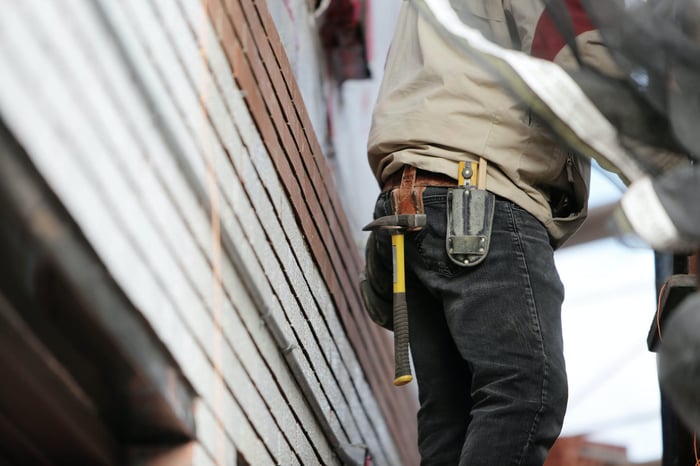 Ask very directly and clearly whether they
are going to secure a permit before work begins.
have commercial general liability insurance, workers compensation, and all other relevant forms of insurance.
have the proper licenses to operate as a design and build firm in your state.
If the company can't provide sufficient and compelling evidence that the answer to all three of these questions is "yes," the extra money saved is very likely not worth the risk.
Expect Qualified Builders to Be Booked into the Summer (Potentially Even the Fall)
Again, you might find exceptions to this, but generally speaking, any qualified builder right now (as of spring 2021) is booked out though the summer or even into the fall. This speaks to the incredible demand that's being seen right now in the outdoor remodeling industry.
With people being anxious to get their projects completed, there is inevitably going to be more and more work done without permits this year. More transactions will also be done under the table. Because the demand is so high and so prevalent right now, contractors can essentially operate however they want and still get work.
For the homeowner, this is a precarious time. To avoid unsatisfactory work, know what questions to ask your contractor before you even start a project.
Going into any exterior living space project this year—from decks to screened-in porches to outdoor kitchens—be prepared to encounter a six-month lead time. If you're quoted something drastically shorter than that, that's a potential red flag, and it requires more investigation to ensure everything is aboveboard.
It's always important to be selective with your contractor, but the circumstances of last year and this year make it even more essential. If you have any questions about picking a qualified, reputable contractor or what to expect from a design and build firm in the Virginia or Maryland market, feel free to reach out. We're always happy to help!