If you're a builder or contractor, it's very likely you're familiar with Trex products. If you consistently install Trex in your residential and commercial projects, you might even have achieved TrexPro, TrexPro Gold, or TrexPro Platinum status. If that's the case, you will be especially excited to learn all about what's new for Trex in 2020.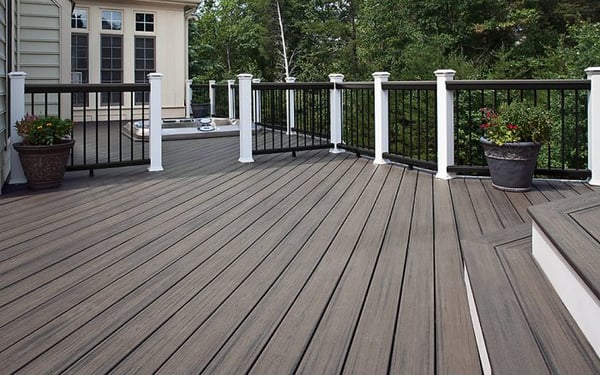 Big Changes for Trex Installers in 2020
The designations of "TrexPro," "TrexPro Gold," and "TrexPro Platinum" will still stand. Even after the changes in 2020, Platinum will still be considered the highest level of recognition an independent contractor can achieve, and earning Gold or Platinum status will still be possible by meeting an installation volume threshold.