If you're a builder or contractor, it's very likely you're familiar with Trex products. If you consistently install Trex in your residential and commercial projects, you might even have achieved TrexPro, TrexPro Gold, or TrexPro Platinum status. If that's the case, you will be especially excited to learn all about what's new for Trex in 2020.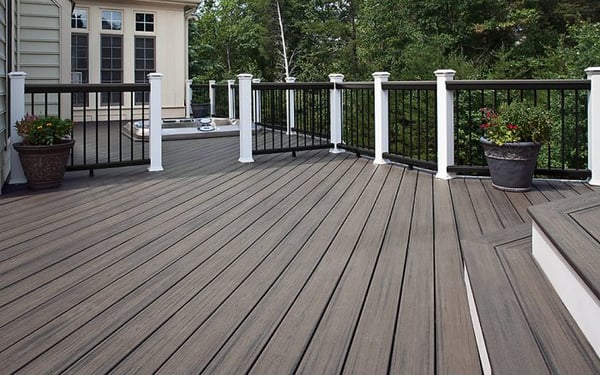 Big Changes for Trex Installers in 2020
The designations of "TrexPro," "TrexPro Gold," and "TrexPro Platinum" will still stand. Even after the changes in 2020, Platinum will still be considered the highest level of recognition an independent contractor can achieve, and earning Gold or Platinum status will still be possible by meeting an installation volume threshold.
So, what's changing in 2020? Trex will be making some significant adjustments to their labor warranty program.
Expanding Who Qualifies for the Labor Warranty
Prior to 2020, the existing labor warranty program only applied to Gold and Platinum installers. Now, Trex is extending its labor warranty to TrexPros of all tiers. That means TrexPros—not just Gold or Platinum contractors—can now take advantage of the generous Trex labor warranty. This is a national launch, so it applies across the United States.
Terms of the Former Labor Warranty
The original labor warranty stated that Gold and Platinum contractors received a two-year labor warranty on Transcend decking installs. If the Transcend decking was installed in tandem with a Trex Elevations steel deck framing system, that warranty increased to five years.
Terms of the New Labor Warranty
The following changes have been made to the Trex labor warranty coverage:
TrexPro Contractor

Decking or railing: 1 year
Decking and railing: 2 years

TrexPro Gold Contractor

Decking or railing : 3 years
Decking and railing: 6 years

TrexPro Platinum Contractor

Decking or railing : 5 year
Decking and railing: 10 year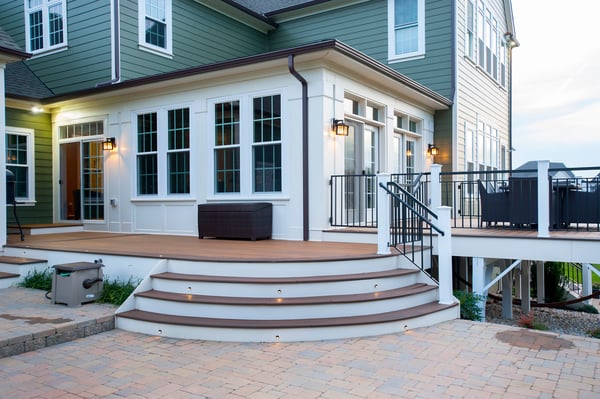 While the warranty used to be limited to the Transcend line of decking, it's now applicable to all Trex decking except for Enhanced Basic. Lastly, Enhanced Basic Decking and Select Railing do not qualify for the labor warranty.
Trex products are known for their durability and resistance to fading, staining, warping, or splintering, but this warranty gives extra peace of mind to those who make a living as a contractor or builder and who rely on the lasting integrity of these products for their livelihoods. With the recent changes to the Trex labor warranty, even more people can benefit for an even longer amount of time, making one of the most trusted names in the decking business an even better bet.enhance basics decking and select railing do not qualify for the labor warranty.