Outdoor heating is a must and and fire is......cool! Whats the best way to heat your outdoor space and make it look great?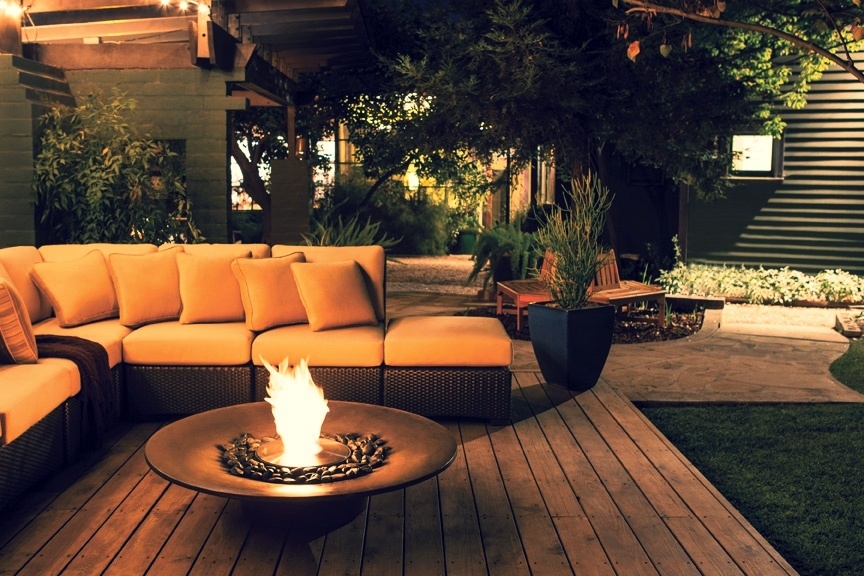 Things to Considerations when Building a Fire Feature in your Outdoor Space
One of the most common add-ons for decks and patios is a fire feature. Whether it's for the ambiance, the look, the functionality, or some combination thereof, backyard fire pits are extremely popular outdoor living space accessories in Maryland, Virginia, and the District. While there's no universal standard to what makes the most effective fire pit design, there are some guidelines you can discuss with your local deck contractor about pitfalls to avoid and possible issues to consider.