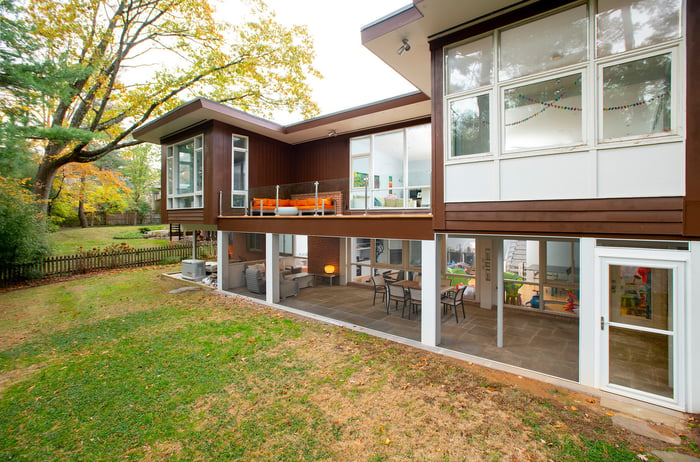 The COVID-19 pandemic affected—and continues to affect—many aspects of day-to-day life, and that includes how people view and use their homes. Throughout the pandemic, SCREENEZE no-spline screen porch systems saw several significant changes in buyer attitude and behavior. Read on to learn the top three.
3 Ways COVID-19 Impacted the SCREENEZE Screening System
Do-It-Yourself Projects Became More Desirable
SCREENEZE, like many companies operating in the outdoor living industry, saw a spike in interest during the pandemic.
People were home more than ever.
Their vacations were canceled.
They were getting stimulus checks from the government.
It all amounted to a lot of overall interest in home improvement projects.
In the early days of the pandemic, though, people didn't want anyone coming into their homes. Beyond that, many construction companies were operating under strict guidelines not to perform work while anyone was in the house.
This meant interest specifically in do-it-yourself home improvement projects rose considerably. During this time, many more people were attempting to install the SCREENEZE system themselves.
Interested in the pros and cons of self-installing SCREENEZE? See a breakdown of the DIY install discussion here.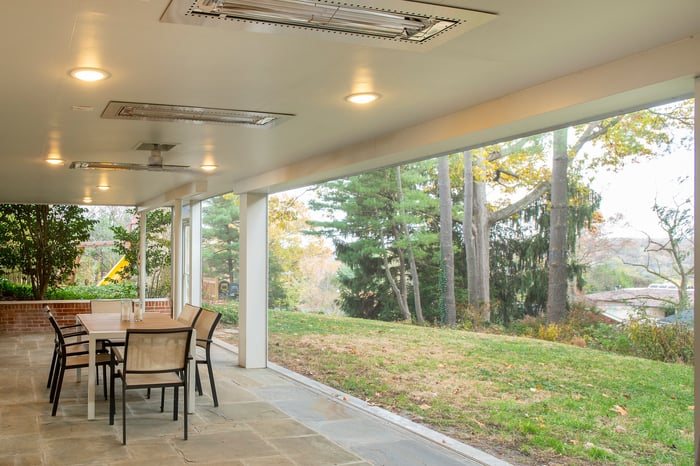 Interest in Outdoor Living Spaces Increased
During the pandemic, it wasn't just home offices, at-home gyms, and other interior improvements that were at the top of people's renovation to-do lists. They wanted outdoor living spaces. They wanted a place to safely gather outside with friends, family, and loved ones.
As the pandemic lasted (and lasted) longer than anyone expected, this became increasingly important. It wasn't just a matter of building a screen porch with all the latest and greatest innovations; it was about creating a space on your property where you could feel comfortable connecting with others.
This interest in outdoor living spaces wasn't just confined to screened-in porches. It affected everything from decks and patios to outdoor kitchens and creative pergolas projects.
People Wanted to Increase the Value of Their Homes
It's no surprise the pandemic profoundly affected real estate prices. These sudden and precipitous changes encouraged many people to invest in their homes. This included the addition of outdoor living spaces like screen porches.
These improvements were usually made with one of two aims:
Make the home more enjoyable, versatile, and functional for the current homeowners.
Add concrete, tangible value to the home for the purpose of resale.
In both cases, a screened-in porch created with the SCREENEZE no-spline system provided that value.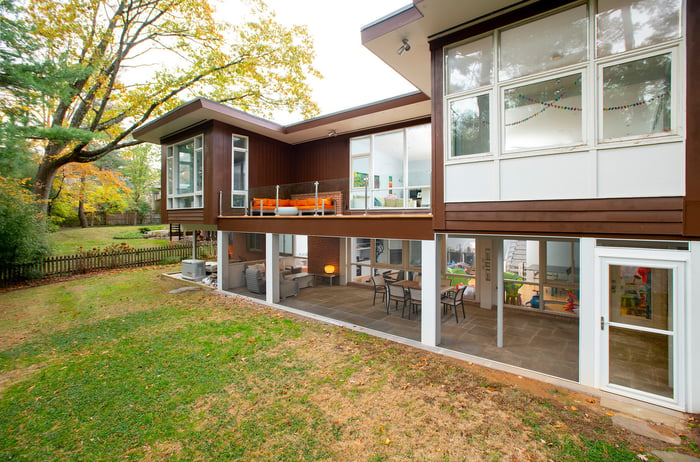 Want to Learn More about SCREENEZE?
If you're interested in learning more about SCREENEZE no-spline screen porch systems, check out the origin of SCREENEZE here. For even more information, you can also explore the top 10 advantages of SCREENEZE.
If you have any questions or want a quote for a project, don't hesitate to reach out.
We're Design Builders. We create custom high-end outdoor living spaces in the Northern Virginia and Maryland markets, and we're always happy to answer your questions!