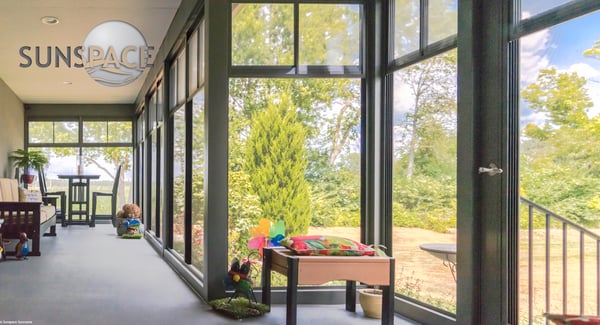 Many Washington, DC; Maryland; and Northern Virginia homeowners find themselves interested in transforming an outdoor living space into something usable year round. To do that, several issues need to be combated, including summer bugs and winter weather. With Sunspace WeatherMaster windows, you can accomplish all these goals. Here are some of the most common ways homeowners have utilized these windows in their properties.
3 Common Applications for Sunspace WeatherMaster Windows
Most homeowners add Sunspace WeatherMaster windows to one of three structures:
Screen enclosures
Gazebos
Porches
Whatever area you're looking to transform into a two-, three-, or four-season room, the benefits of these windows remain the same.
Benefits of Adding Sunspace Windows to Your Home
Whether you're converting a porch, a gazebo, or a screen enclosure, putting these windows into your home provides the following advantages:
Expanded Functionality: With a protective element added to the structure, you can get more practical use out of the space.
Beauty: Sunspace WeatherMaster windows are beautifully designed and aesthetically appealing. They instantly add a high-end flair to any home.
Added Value: Given that screen porches are going to be even more desired in 2021, making them as functional as possible is going to add significant resale value to the home and return on your investment.
Custom Installation: These windows can be created to fit any custom space. It's not a once-size-fits-all solution.
Easy Installation: No worrying about having your house overrun with installers for days on end. These lightweight windows are a quick job for any professional.
Up to 75 Percent Ventilation: Easily switch between an open-air feel (stack the windows up or down for 75 percent ventilation) and the security of fully closed windows.
Bug-Free Zone: Without leaving a single gap for bugs, you can rest assured (especially in DC and other areas where bugs are prevalent) that you won't be bothered by any flying, buzzing, biting, stinging nuisances.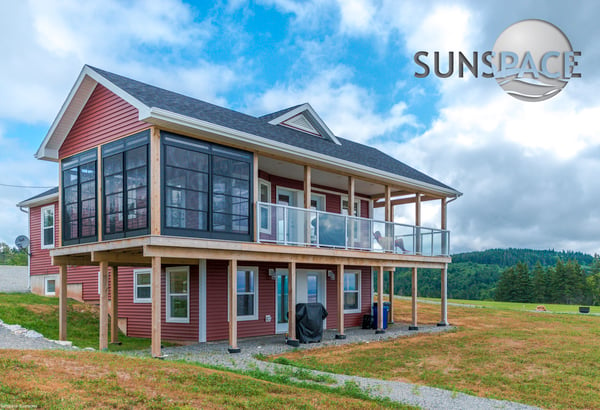 Want to see all the reasons we love adding these windows into our DC, NoVA, and Maryland projects? Check out the full list of these 20 benefits.
Sunspace WeatherMaster Windows Aren't Just for Existing Structures
The best news for homeowners interested in this type of installation is that the windows are not just for existing structures—screen porches, gazebos, and screen enclosures. They are also perfectly compatible with new builds. If you're looking to create a structure from scratch and want the versatility these windows provide, you can certainly add them to any construction project.
Interested in learning more about creating an outdoor living space or maximizing the usability of your existing structure? Leave us a comment below, or send us a quick note.