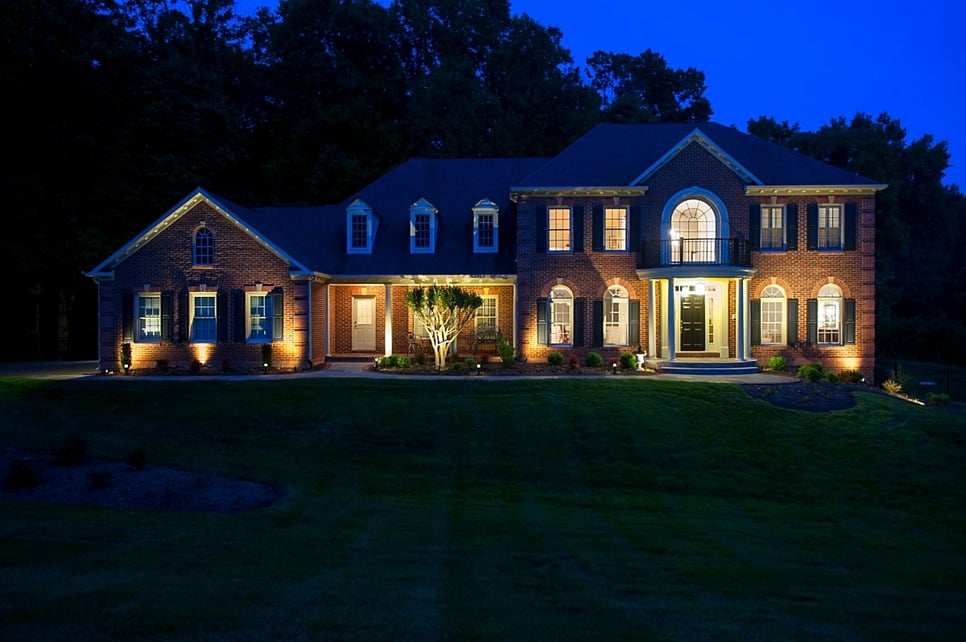 Just as you wouldn't hire an unqualified individual to represent you in court, fix a sprained ankle, or teach your kids to play violin, you want the contractor you hire to build your home addition to be someone you trust.

Your home is your castle, as the saying goes, so it's important to that any major renovations are handled by a knowledgeable professional. Your contractor should have both talent and extensive experience in building home additions, and have the references, qualifications, and portfolio to show it. And when you consider that the average home addition project takes three months or more, it's also important to find someone you get along with.
Finding the right contractor can be a challenging and time-consuming process. To make it a little easier, we've included a list of important questions to ask prospective candidates before deciding on a contractor for your home addition project.
What kind of experience do you have? Your contractor should have extensive experience in building home additions, and be able to point to past successful projects in your area in his portfolio. Building a home addition is very different from remodeling a kitchen, building a deck, or installing new flooring. Only a contractor who has worked specifically with home additions will be familiar with the unique challenges and special considerations for building a home addition, as well as important local ordinances for working with this type of project.


Are you licensed, insured, and bonded? This one's important, since there are many unscrupulous contractors who never bother to obtain proper qualifications. If your contractor isn't properly licensed, insured, and bonded, they may not have received the fundamental education, training, and testing required to do work as a contractor.


Who will be working on the house? The answer to this question may vary wildly depending on the structure and size of your contractor's company. Ideally, you want to know that your contractor or a trusted project manager will supervise the building team and subcontractors daily, maintain the security of your home, and always be available to answer your questions and concerns. It's a good idea to ask about what your contractor plans on subcontracting out, so you will know exactly who to expect onsite. A good contractor should have a network of experienced contractors they've vetted and used in the past.


How did you determine your estimate? Typically, contractors will conceive an estimate by breaking down a home addition project into thirds—materials, labor, and gross profit. However, the initial estimate isn't always accurate, often failing to account for additional fees, unexpected costs, and pricy details. You should examine your contractor's estimate to ensure it accounts for important factors such as permitting, cleaning, quality materials, and unforeseen costs.


How are you going to make the addition fit in? A successful home addition should blend harmoniously with the existing structure of your home, and not stick out like a sore thumb. Ask your contractor about his or her plans for building an addition that looks like it's always been a part of your home.


Do you anticipate any change orders? Change orders can add a lot of time and money to your home addition project, and an organized contractor should be able to avoid the need for them almost entirely. If you ask your contractor whether they anticipate any change orders arising during the project, the answer should almost always be "not unless you decide to have additional work or special features added."