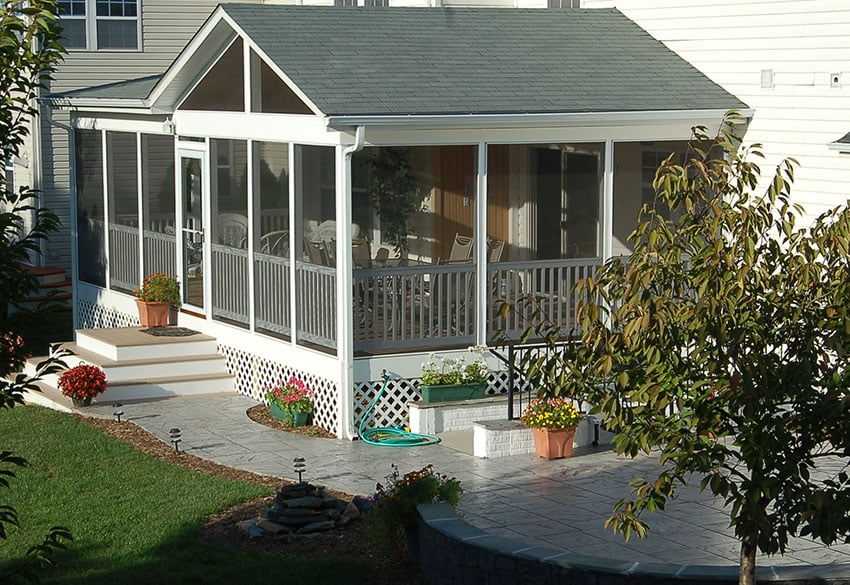 What you can expect to pay for a screened-in porch in the DMV
Location plays a big role in the cost of a screen room, but an average screened-in, pressure-treated wood porch will run about $125 per square foot in the Maryland and Virginia area.
When comparing bids, make sure you're looking at comparable services. The price should include all plans, the permit, inspections, and clean-up. Clean-up is a big one that many contractors don't add to their bid, but you should ensure it's included.