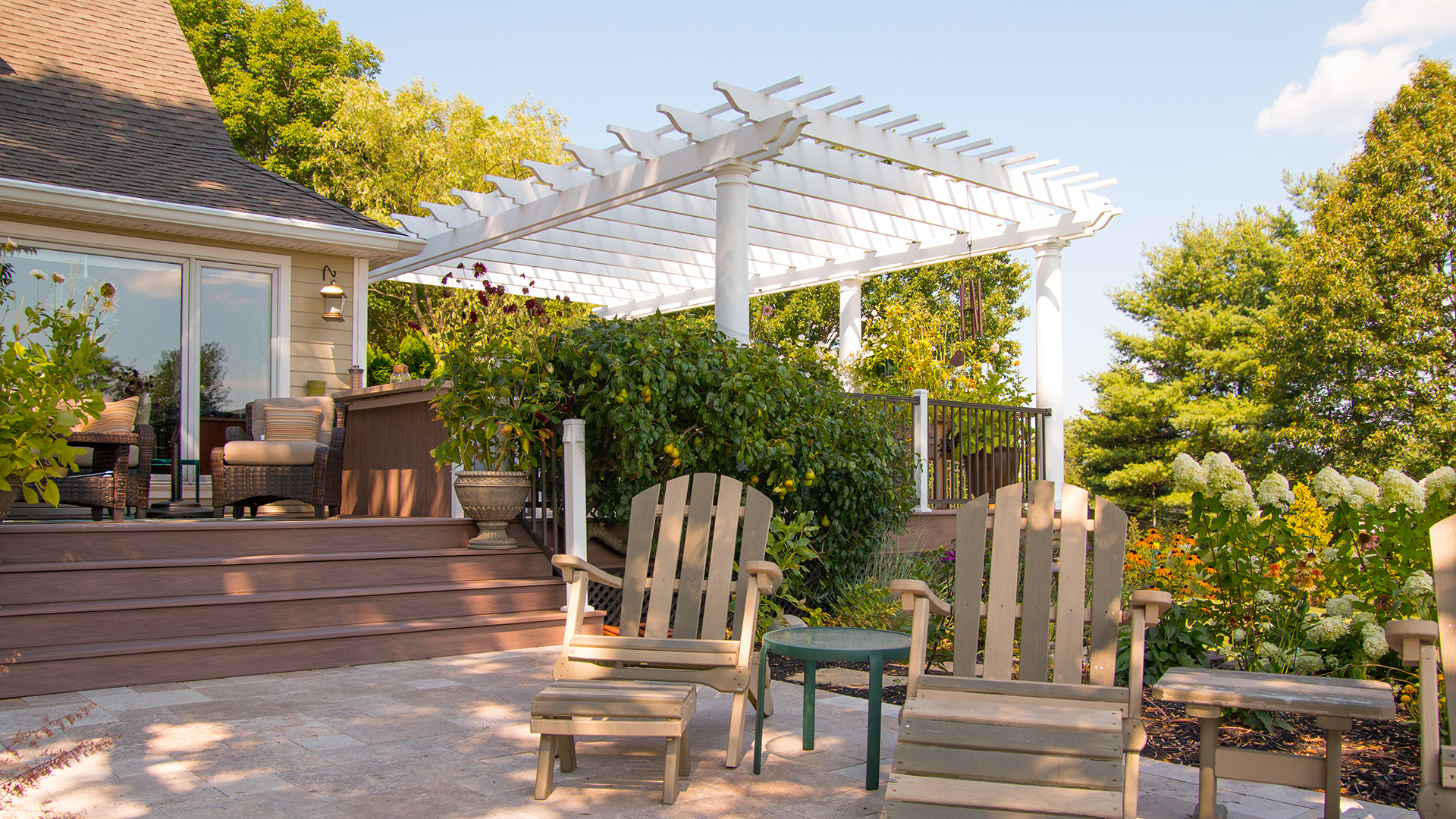 Customers today have more options than ever, and that includes enhancements and features for an outdoor living space. With so many companies and products to choose from, consumers certainly get more pricing options, but they can also choose to give their dollars to businesses whose practices align with their personal philosophies. Most recently, this has been a big boon for companies, such as Structureworks, that have an eco-friendly ethos.
A Commitment to the Planet: Paper-Free Resources
For nearly three decades, Structureworks has been working hand in hand with architects, builders, designers, and contractors to design, to test, and to deliver high-quality, innovative shade structures. Over that time, the company has developed a cache of resources associated with that work.
This, in and of itself, is helpful for potential customers, but Structureworks has also made a commitment to be a more eco-friendly company by never printing these brochures or other paper products. Realizing the increasing inclination toward environmentally responsible companies and the trend toward reading and receiving resources digitally, Structureworks acknowledged they could do something good for the planet without compromising on customer experience.
(It was this kind of flexibility and willingness to adapt that also drove the company to evolve from a deck and play set installer to a manufacturer of its own designs. Read here for the full history of Structureworks.)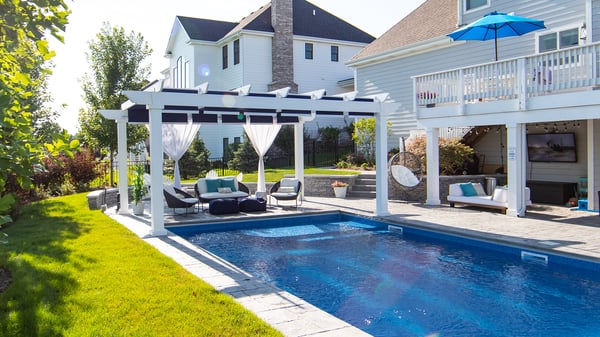 Creative Ways to Make Your Pergola or Shade Structure Eco-Friendly
Pergolas and shade structures today come in a huge array of styles. The traditional look is still popular, but irregular shapes and vibrant colors are also widely available. Many customers, though, are realizing the potential to pair their pergolas with an earth-friendly slant. That's why some are choosing to install solar panels on top of their pergola structures, resulting in the following benefits:
Some pergola structures can withstand the added weight, so structural amendments or fortifications aren't always necessary.
The solar panels provide added shade, making the pergola even more functional in extremely sunny weather.
The added energy from the solar panels can reduce your monthly energy bill.
You're moving your energy reliance to a renewable source.
Check out this video to see how adding solar panels worked out in one North Carolina home.
(For people interested in this topic of enhancing their homes while preserving the planet, check out a breakdown of how to build the most sustainable deck possible.)
A Commitment to Your Home Value
For the vast majority of people, their homes are their greatest asset. Adding a high-quality, beautiful structure like a pergola from Structureworks can increase the resale value of that home, making it a more pleasant and usable space while you're there and upping the asking price when you sell. (Thinking through your options? Check out why 2020 could be the perfect time to invest in a pergola.)
In this way, Structureworks is concerned not only with protecting our planet with eco-friendly business practices, but it's also interested in protecting its consumers and their financial investments.
At Design Builders we routinely install pergolas and other shade structures as part of an enhanced outdoor living space. If you're located in the Virginia or Maryland region and have any questions about whether a pergola or any other Structureworks product is right for your home, feel free to reach out!