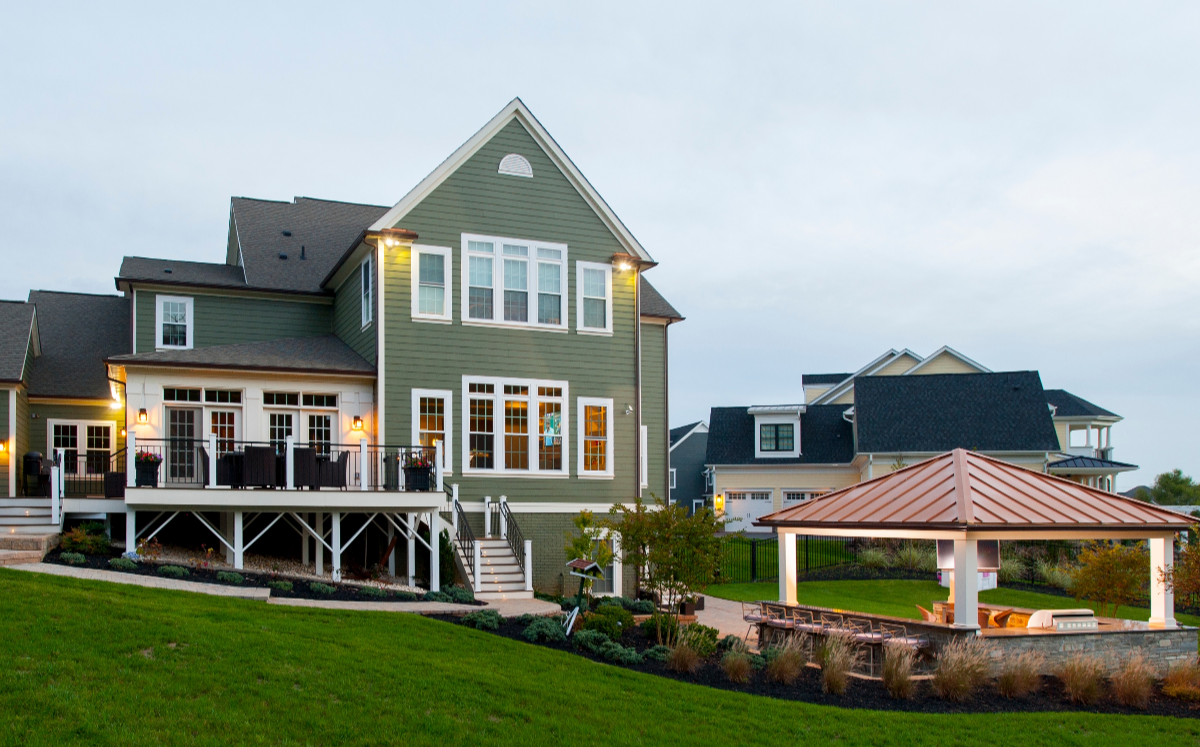 Once you have the bones of your outdoor living space, low-voltage lighting is one of the most elegant and visually stunning finishing touches you can add. While this option has been a popular choice among homeowners for quite a while now, here are the major considerations to keep in mind if you're looking to create or to renovate an outdoor space in 2019.
1. Low-Voltage Lighting and Safety Considerations
First and foremost, low-voltage lighting plays an important and practical safety-related role in any outdoor living space. Building codes often require stair lighting, and low-voltage lights are an excellent way to comply with the safety aspects of that code while adding something that looks high end and aesthetically pleasing. Because of these code-related considerations, if you're only looking to add lights to one area, make it your stair risers.
If you want to undertake a larger light install and you're working with safety in mind, illuminate anything with an elevation change. This can help people avoid tripping or stumbling on an unexpected dip or rise in height, and don't forget it's particularly important to clearly demarcate the area around deck edges with lights as well.
Lighting on rails and posts can also be helpful in making those guiding features more noticeable at night, and flood lights can provide a nice level of extra home security. Many of these deck accessories and porch add-ons are offered to complement existing ranges of products, such as with the Trex low-maintenance lighting options.
2. Ambiance and Visual Appeal
Beyond safety, low-voltage lighting is an excellent way to create ambiance throughout your outdoor living space. Especially when it's used on front walkways and lighting for the front of the house, it creates a warm, pleasant, welcoming atmosphere to your home.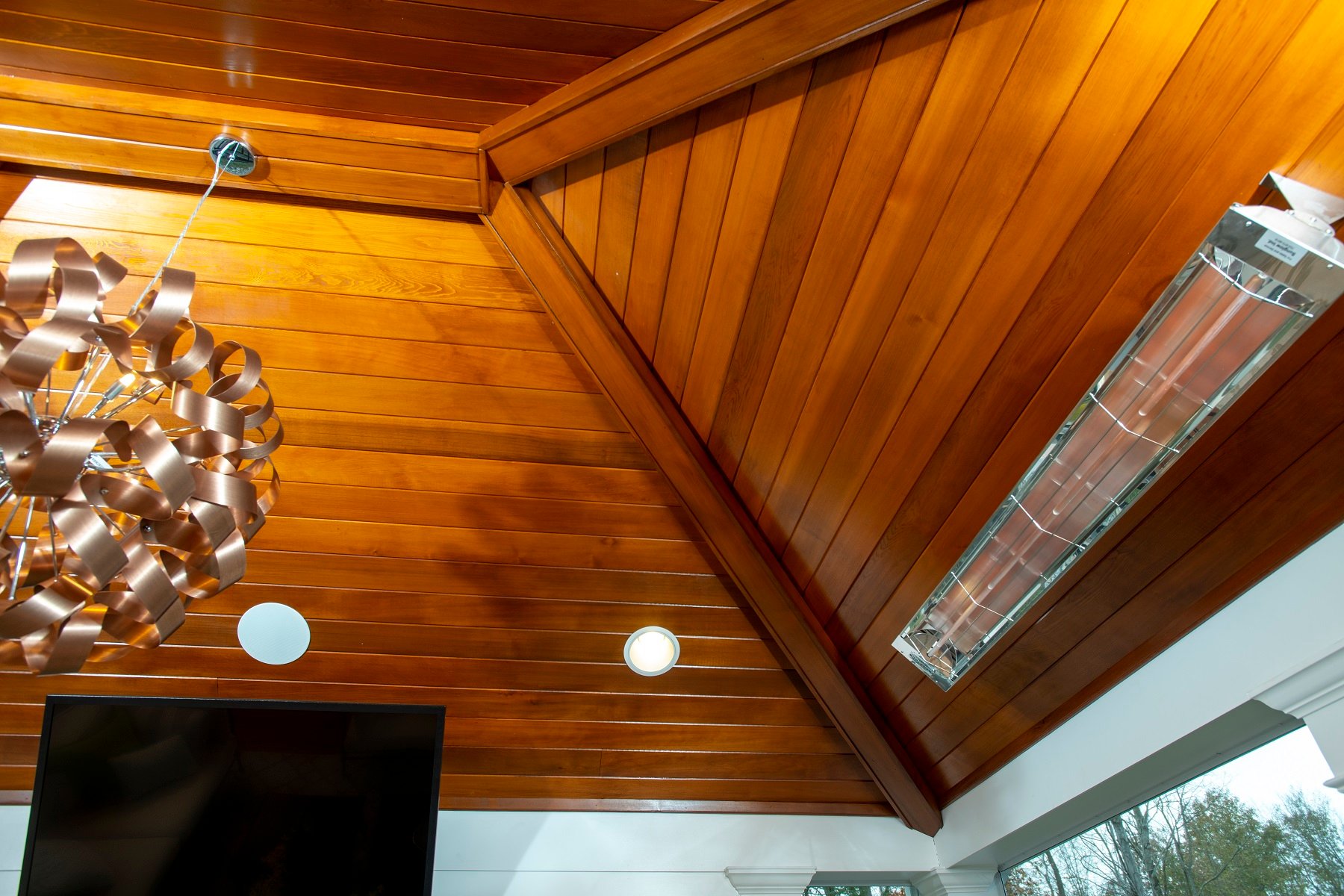 3. Landscaping Preservation
If you have pathways in your backyard and landscaping you'd like to preserve from foot traffic, one easy way to encourage people to stay on designated walkways is by illuminating them with low-voltage lighting. If you've put a lot of care and attention into your lawn or yard features and you don't want people walking across the grass—especially during parties or large entertainment events—low-voltage lighting can be an elegant solution for guiding foot traffic only where desired.
4. Enhanced Landscaping
Beyond keeping your backyard pristine, low-voltage lighting can also enhance the look and feel of that space. Spotlighting and uplighting on notable landscaping features can visually distinguish special yard additions, as well as add a general sense of depth, complexity, and interest to the area. Rather than staring out at an uninterrupted black space at night, any number of low-voltage lighting techniques (uplighting, spotlighting, or downlighting, also known as moonlighting) can transform your yard into a place of visual interest—even in the darkest conditions.
5. Low-Voltage Lighting Can Enhance Any Project
Low-voltage lighting is a versatile design addition that can be ideal for just about any outdoor living space, including decks, patios, screen porches, driveways, and nearly any exterior structure or feature. For those looking to get the most bang for their buck, low-voltage lighting is a great way to vastly improve the overall look of your finished project.
Depending on the number and type of lights you want installed, this can be a sizeable investment, but in terms of impact, it's significant. When you invest in lighting throughout your outdoor living space, you get dramatic added visual appeal, code compliance, and enhanced safety, all of which combines to mean a significant return on your investment.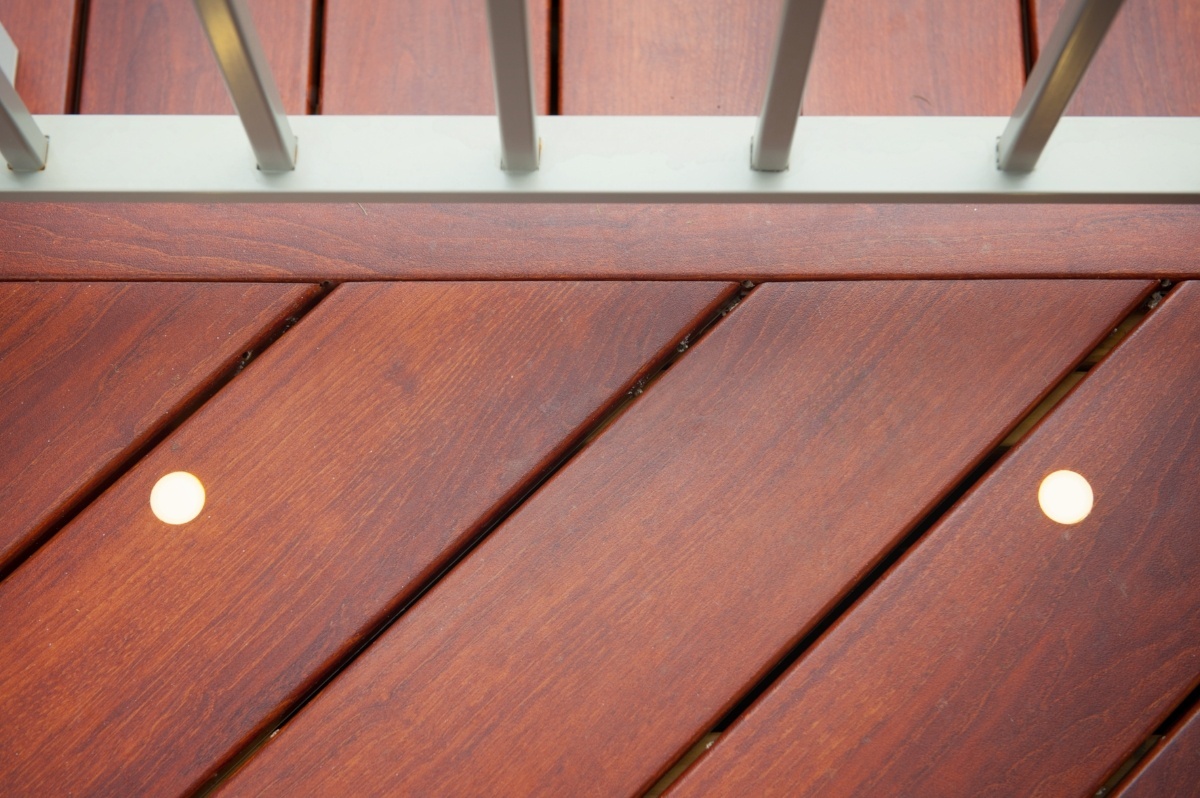 6. Ways to Optimize Low-Voltage Lighting
Low-voltage lighting is undoubtedly beautiful and impactful, but there are several ways to ensure it's as visually stunning and convenient as possible:
Find the most convenient way to control your lights. Several notable options include the following

Connect your lights to a wireless home system that's controlled through your smartphone. This way, you can fully adjust your lights with the convenience of simply pushing a few buttons on your cell.

Install switches with simply "on" and "off" features.

Install solar sensors. As soon as the sun goes down or certain levels of darkness are reached, the lights will automatically turn on.

Opt for timers. This allows you to program the lights to come on and to turn off whenever you desire (for example, turn on at dusk and turn off at dawn).

Incorporate dimmers. This way, you're never stuck with one static light level.

Skip the fixtures. When low-voltage lights are hidden in recessed areas throughout decks or walkways or added inconspicuously on posts or underneath railings, you get seamless, clean, streamlined illumination.

Research what brand works best with your design aesthetic, logistical layout, and budget. Some popular options include Trex, Hinkley, Kichler, and others.
As with any aspect of an outdoor design feature, what you install should depend on how you intend to use the space. Someone who primarily wants the area for entertaining has fundamentally different lighting needs than someone who simply wants a private reading nook, so make sure to take full stock of your needs and all lighting-related considerations before making your final decisions in 2019!