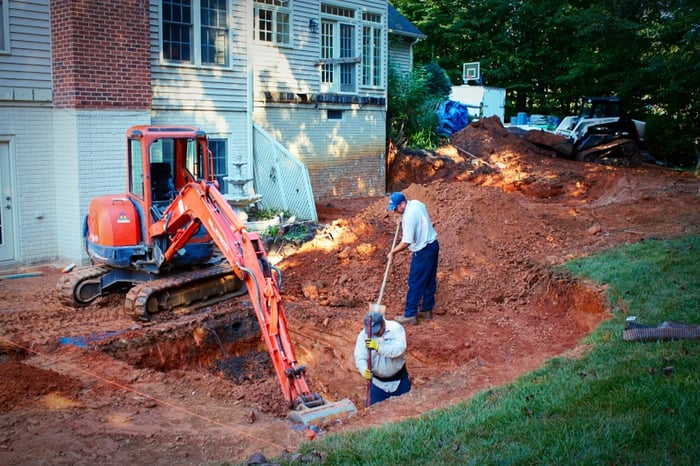 Not All Home Renovation Financing Options Are Created Equal
When it's not feasible to pay for the entirety of your home renovation in cash, financing options can fill in the gap. Don't just jump at the first available solution, though. There are many ways to pay for a home renovation, and not every option is tailored to your needs and wants. As you compare your choices, here are the top considerations to keep in mind.
5 Factors to Consider When Choosing a Home Renovation Financing Option
Annual Percentage Rate, or APR
If you're choosing any kind of loan as your financing option, APR is one of the most important factors to consider.
(Not sure what this term means? Learn more about an annual percentage rate and how it works.)
The APR you secure directly affects the amount you'll be expected to pay in interest every month.
Take your time comparing rates. Even a percentage point or two difference can sometimes translate to hundreds of extra dollars per month.
Also pay attention to whether you're locking into a fixed rate or a variable rate. Fixed rates will stay the same for the life of your loan. Variable rates will adjust (up or down) as the industry loan standards fluctuate.

Always talk to a local lender or other financial expert to assess what makes the most sense in this lending environment.
Repayment Terms and Length
Every loan is going to have slightly different terms.
This includes any or all of the following:
How long you have to repay the loan (the loan term)
All fees and closing costs associated with that loan type

Whether there are prepayment or early payment penalties

How much you'll be paying in interest versus the principal loan amount

Whether it's a secured loan or an unsecured loan, which affects if you need to provide collateral to get that money
Make sure you know all the repayment terms of your particular loan. The last thing you want is a negative financial surprise after you start repayment.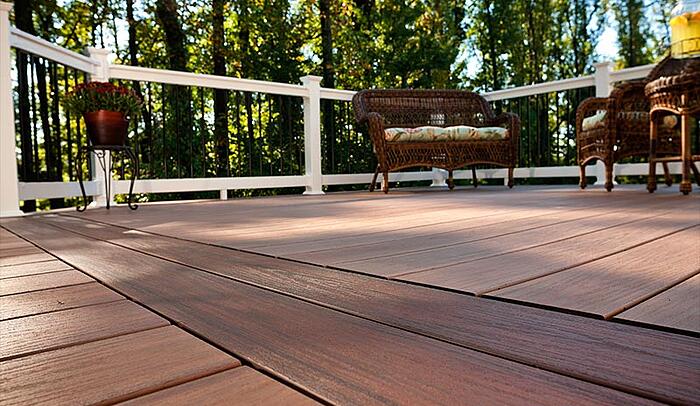 Maximum Borrowable Amount
Different loans offer different borrowing limits. A general home improvement loan, for example, is often capped around $100,000.
If you're undertaking a larger renovation project, that limit might not meet your needs. In that case, you'll need something like a home equity loan or a home equity line of credit to fund the entire remodel.
Always check with your local lenders to learn the loan terms, including any maximum limits.
Not sure how much your home improvement project is going to cost? Get an outdoor living space quote today.
Your Credit Score
Your credit score can affect the terms of your loan. This usually applies to three factors: APR, maximum loan amount, and repayment length.
The better your credit score, the more favorable your loan terms will be.
Worried about qualifying or securing a favorable loan that covers your intended outdoor project? Talk to local lenders. The conversation shouldn't cost you anything, and you can get a better sense of your options.
If you have the time and desire to push the project back, you can make an effort to improve your credit score before applying. Yes, you'll delay the project, but you could save a considerable amount of money by locking in better loan terms.
Your Location
The state where you live (or even your location within a given state) can affect the rates available to you.
Again, always speak with a local financial expert or lender to determine all your options.
Learn What Your Outdoor Living Space Is Going to Cost
Before you can decide on the best home renovation financing option, you need an idea of how much that project is going to cost.
Schedule a consultation today to get the ballpark figure for your outdoor living space.
We're Design Builders, a custom high-end design and build firm specializing in decks, screen porches, patios, and outdoor kitchens throughout Northern Virginia and Maryland. We're always happy to answer your questions or to help you get your dream project off the ground!