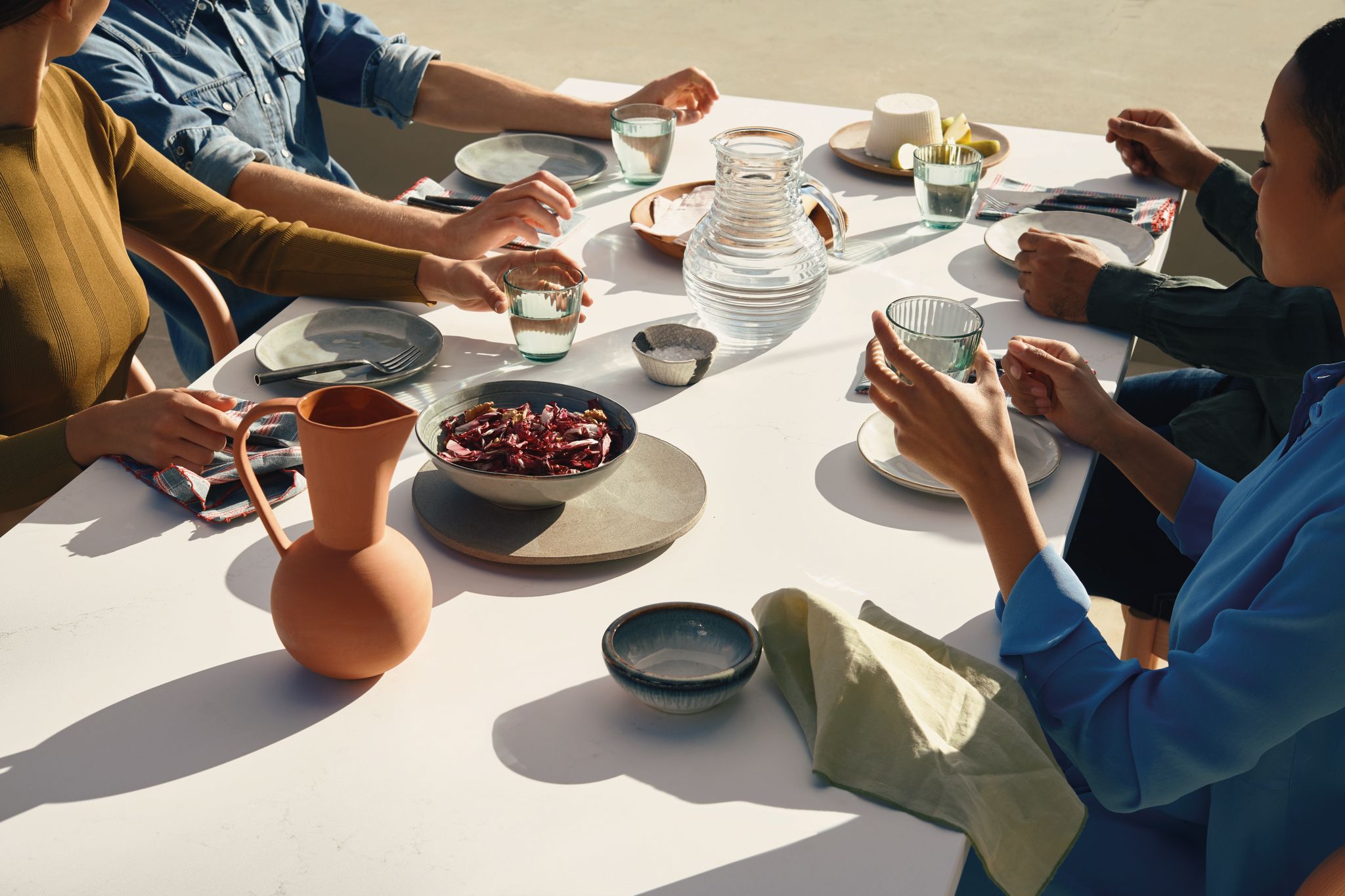 Are you considering adding quartz countertops to your outdoor kitchen or exterior living space? If so, check out these available colors from Caesarstone.
Solaris Outdoor Collection: Current Color Options
Palm Shade 515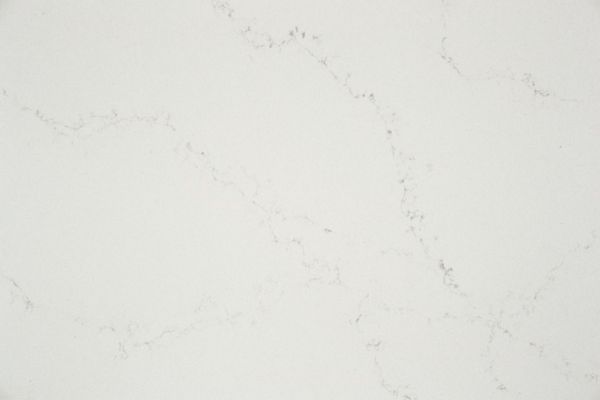 Get all the elegance of white marble in a material that's specifically designed to be durable and UV resistant enough to withstand any exterior elements. The veining is a subtle charcoal gray, and the base is a pure milky white. Palm Shade is a great way to add a touch of brightness to any natural setting.
Clearskies 406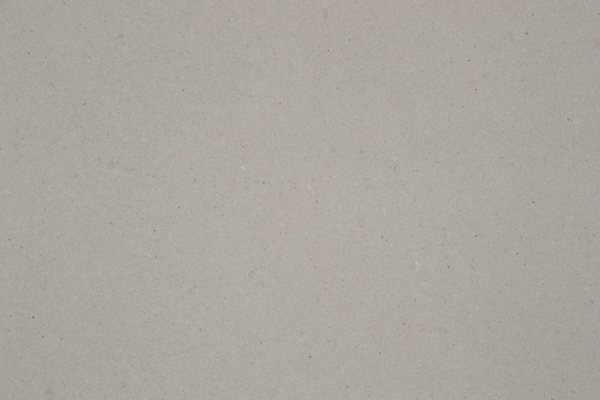 Clearskies is reminiscent of gray concrete, but the pattern is given additional depth and life with tiny flecks throughout. The earthen pebble-like look is the perfect complement to brick or wood-toned cabinetry. This color offers any exterior space an immediately more contemporary feel, and it's the perfect blend of refined and rugged.
Midday 405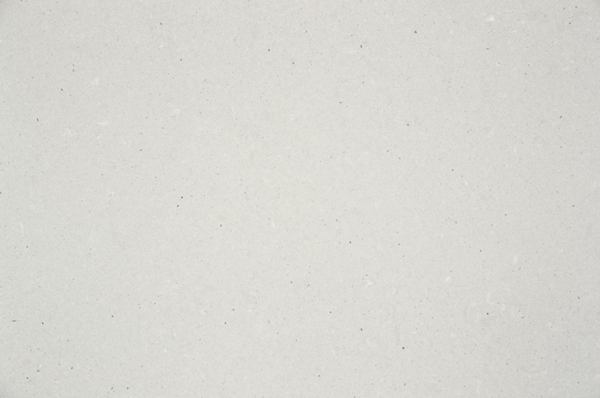 A neutral dream, Midday has a sandy white surface with soft white and warm gray flecks throughout. You get amazing texture and depth while still maintaining that clean, sleek, unobtrusive façade. This countertop option is the perfect complement to stainless steel cabinetry.
Why Did Caesarstone Produce These Colors?
Caesarstone is a well-known name in the quartz surface industry, but they are best known for their interior offerings. When they decided to expand their products into an outdoor collection (the Solaris line), they chose their three best-performing colors from the interior.
At Design Builders, we specialize in high-end custom outdoor living spaces, and every year, more and more of our customers ask about outdoor kitchens. We've watched as this outdoor feature has grown from a simple barbecue and set of lawn chairs to a space as beautiful and functional as any indoor kitchen. Outdoor cooking areas today truly add to the practical and aesthetic square footage of the home.
Given this, the strategy of Caesarstone to add their most popular interior colors to their exterior line makes a lot of sense. People want continuity from their indoor space to their outdoor living areas, and these three available colors will either match or complement what many Caesarstone customers already have in their interior kitchen.
(Bringing the beauty, elegance, and functionality of interior kitchens to the outside is just one significant trend we're seeing in outdoor kitchens in 2020. For the rest, read here.)
As the Solaris collection grows over time, it's very likely more color options and variants will be added, but for now, the neutrality of what's on offer ensures the countertops will be a seamless addition, no matter the existing aesthetic of the home.
Thinking about adding the durability, beauty, and minimal maintenance of quartz countertops to your Virginia; Maryland; or Washington, DC, outdoor kitchen? Reach out to us today, or leave a comment below. We'd love to help!