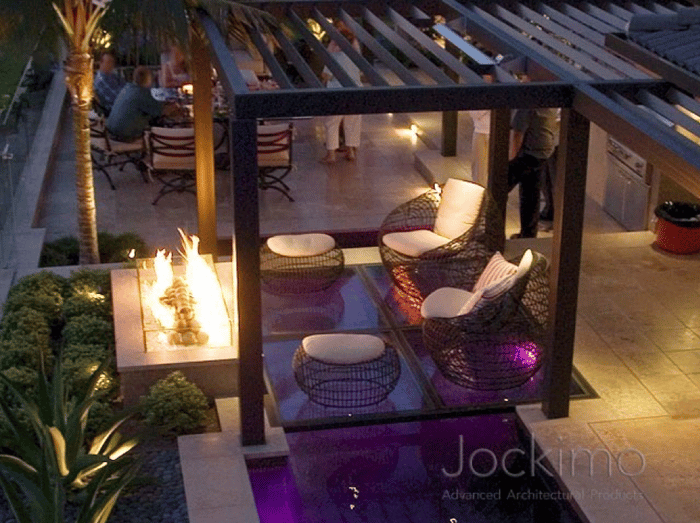 With real estate taking off in Northern Virginia and Maryland right now, more and more homeowners are looking to renovate the houses they already have rather than attempt to jump into this market right now. If you're looking to transform your Virginia or Maryland home and want to incorporate something a little more out of the box and unique, consider the advantages of designing with architectural glass.
5 Advantages to Renovating an Outdoor Living Space with Architectural Glass
Make Your Space Feel Bigger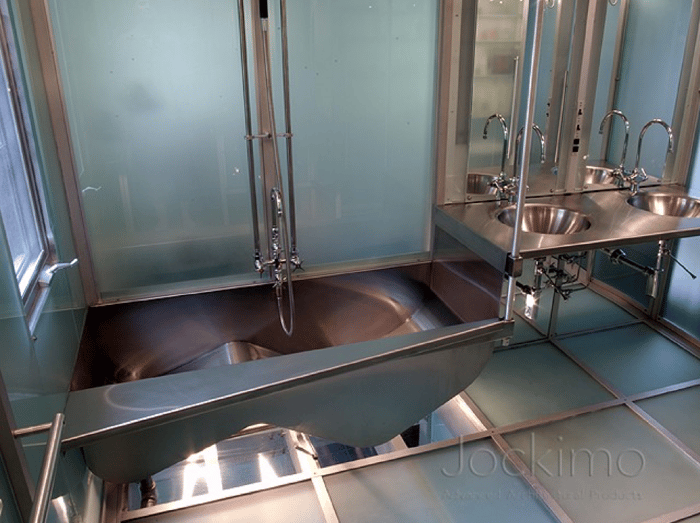 Whether you live in Bethesda or Fairfax, it's no surprise that homes can be limited on space. This applies to the property, as well as the residence itself. If you're looking to create the illusion of a more airy, open, spacious living area, using glass as an architectural feature is a great way to accomplish that.
Let in the Light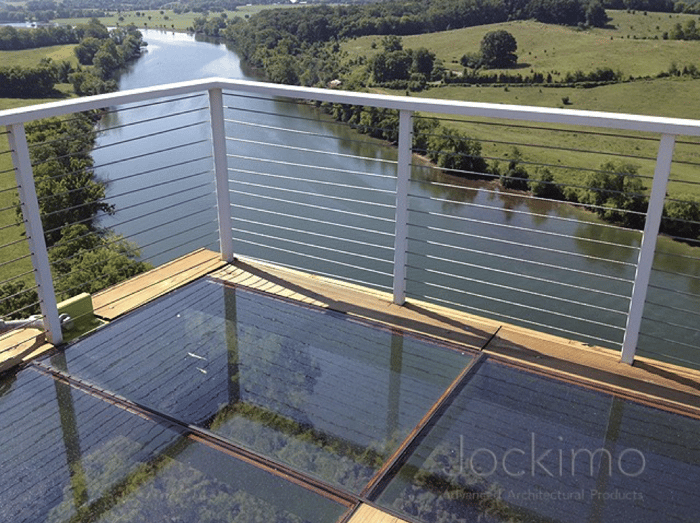 Using glass in a walkable skylight or any other variation on glass flooring allows you to bring in natural light to areas that would otherwise be dark underneath. This serves both an aesthetic and a practical function.
If you want to maintain privacy from below, simply opt for frosted, textured, or colored glass. This will still allow light to come through but without any modesty-related concerns.
Modern Feel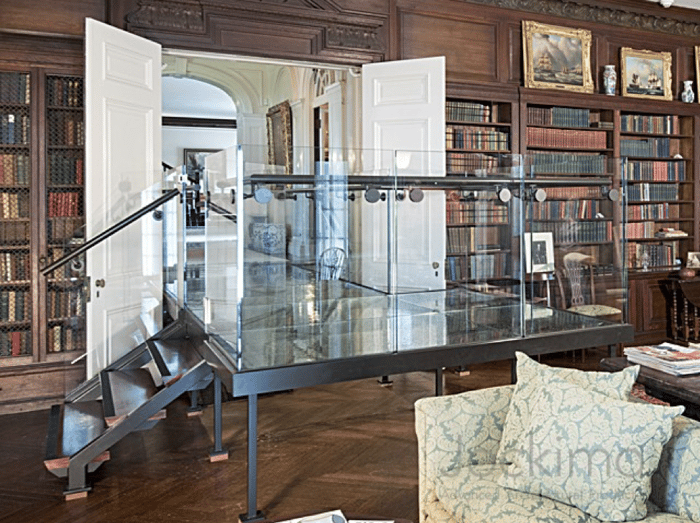 If you're looking to create a more modern and updated feel with your renovation or new build, glass is an ideal choice. It offers a sleek, clean, contemporary feel to any project into which it's incorporated.
Northern Virginia and Maryland have a large contingency of older homes. If you want that more modern spirit, glass can help you achieve that.
Compatible with Nearly Everything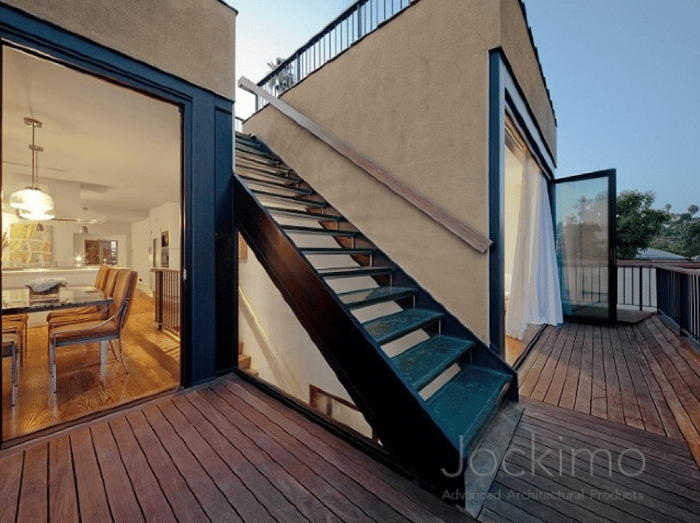 Glass is a unique element to add into any project because it's simultaneously striking and neutral. It creates stunning design centerpieces, but it's also highly compatible with existing design aesthetics and materials. From rustic or contemporary to minimalist or maximalist, glass can feel at home in just about any design.
Customizable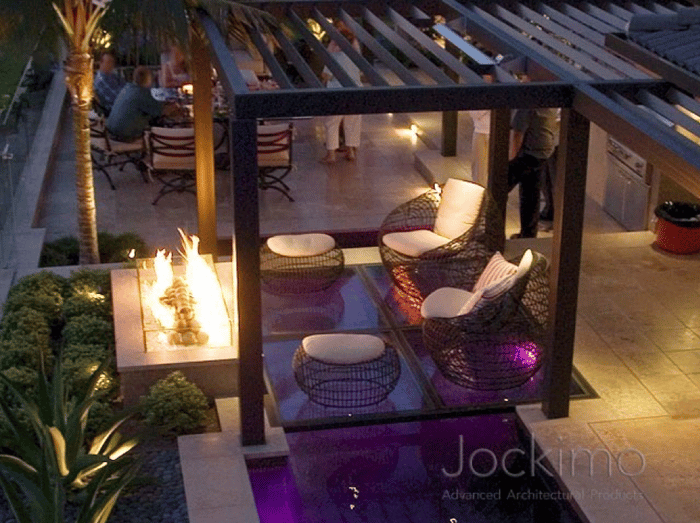 Glass is an increasingly popular choice for both internal and external renovations because it is so easily customizable. Homeowners can add any of the following design elements to glass:
Custom shapes
Imprints or designs
Textures
Colors
From glass flooring to outdoor glass countertops, the applications are similarly diverse. (See here for more information about where to add custom architectural glass in your home.)
Design and Build with Us
If you're interested in creating a one-of-kind design in your Northern Virginia or Maryland home, reach out today. We have the experience to make your vision come to life, and we have the expertise to act as a design partner, working together to create a look that's fresh, unique, individual, and stunning.
Not ready to build but have questions? Contact us, or drop a comment below. We can help you work through any hurdle to get your project on track. We look forward to hearing from you.