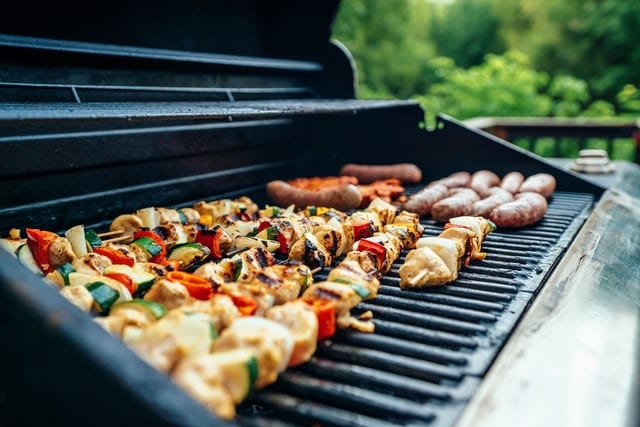 What Northern Virginia and Maryland Homeowners Should Consider When Choosing an Outdoor Grill
Wondering what outdoor grill to get for your Northern Virginia or Maryland home? With so many options on the market, picking the right one can be a daunting task. If you live in this part of the world, help narrow the choices with these three characteristics you want in a grill.
3 Things Your Outdoor Grill Must Offer
Durable, High-Quality Materials
Northern Virginia and Maryland both experience extreme weather throughout the year. Rain, wind, and snow are all common occurrences. When selecting an outdoor grill, take this inclement weather into account.
Stainless steel is one of the most popular options for this reason. It's resistant to rust and corrosion and holds up well to everyday wear and tear, as well as some more rough use. (Think wind-blown sticks and debris.)
Danver outdoor kitchens, one of the most recognized and respected names in outdoor living, makes their cabinetry exclusively out of stainless steel. When selecting a grill, make sure to opt for this material. (For example, check out this collection of stainless steel grills from Blaze.)
If you're on the coast or want the grill specifically for your boat, ensure you choose a grill that uses the extra protection of marine-grade stainless steel.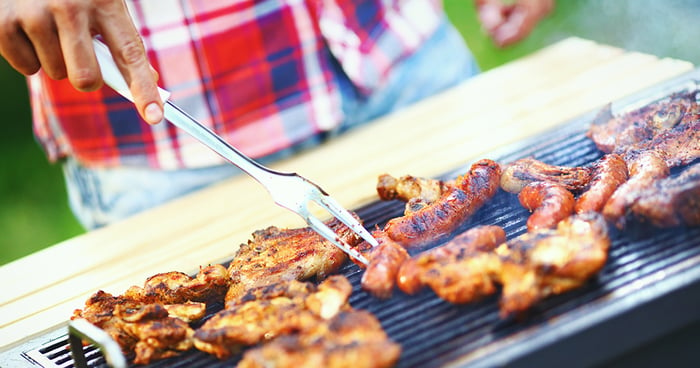 Variety in Options and Price Points
Some grill companies offer a limited array of choices. If they happen to offer what you need, that can be great; if not, you're out of luck. When choosing a brand to start your grill search, make sure they offer enough choices that you can get exactly what you want.
For example, many Northern Virginia and Maryland homeowners are now upgrading the utility of their exterior spaces with outdoor kitchens. In that case, you likely want a brand that offers built-in grill options, as well as freestanding units. This keeps your design choices open.
The ability to choose from multiple models also often means an array of prices. If you're investing in a full outdoor kitchen, this can be beneficial because you'll have a high-quality but economical choice. Lots of homeowners undertaking this kind of project are looking for ways to keep price down, and the grill is one area to cut costs. (Just make sure not to scrimp and save so much that it's detrimental to your final outdoor kitchen. Here are some cost-related considerations when buying a grill.)
In Northern Virginia and Maryland during the shoulder seasons, it can often be pleasant enough to grill at night. The light, however, can quickly fade on you. That's when built-in accessories on your grill can be helpful. Integrated LED lights, for example, make grilling and entertaining at night a much easier affair.
If you're investing in a full outdoor kitchen, consider the benefits of infrared heaters as well. These can take the edge off chilly shoulder-season air and make the cooking and living space more enjoyable year round.
Bonus Tip
Once you finally select that perfect grill, it's time for the fun part…using it! Not sure where to start in your new grilling adventures? Here are 5 grilling recipes we love from all across the globe.
Have Any Questions about Outdoor Grills?
Have any questions about what grill would be right for you? Wondering if an entire outdoor kitchen would suit your Northern Virginia or Maryland home? Reach out today. We're happy to talk through your next exterior screened-in porch or deck remodel!