Zuri has solidified it's place in the market. It is the best looking low maintenance decking on the market. Year after year we keep hearing the same question: "What kind of wood is that?"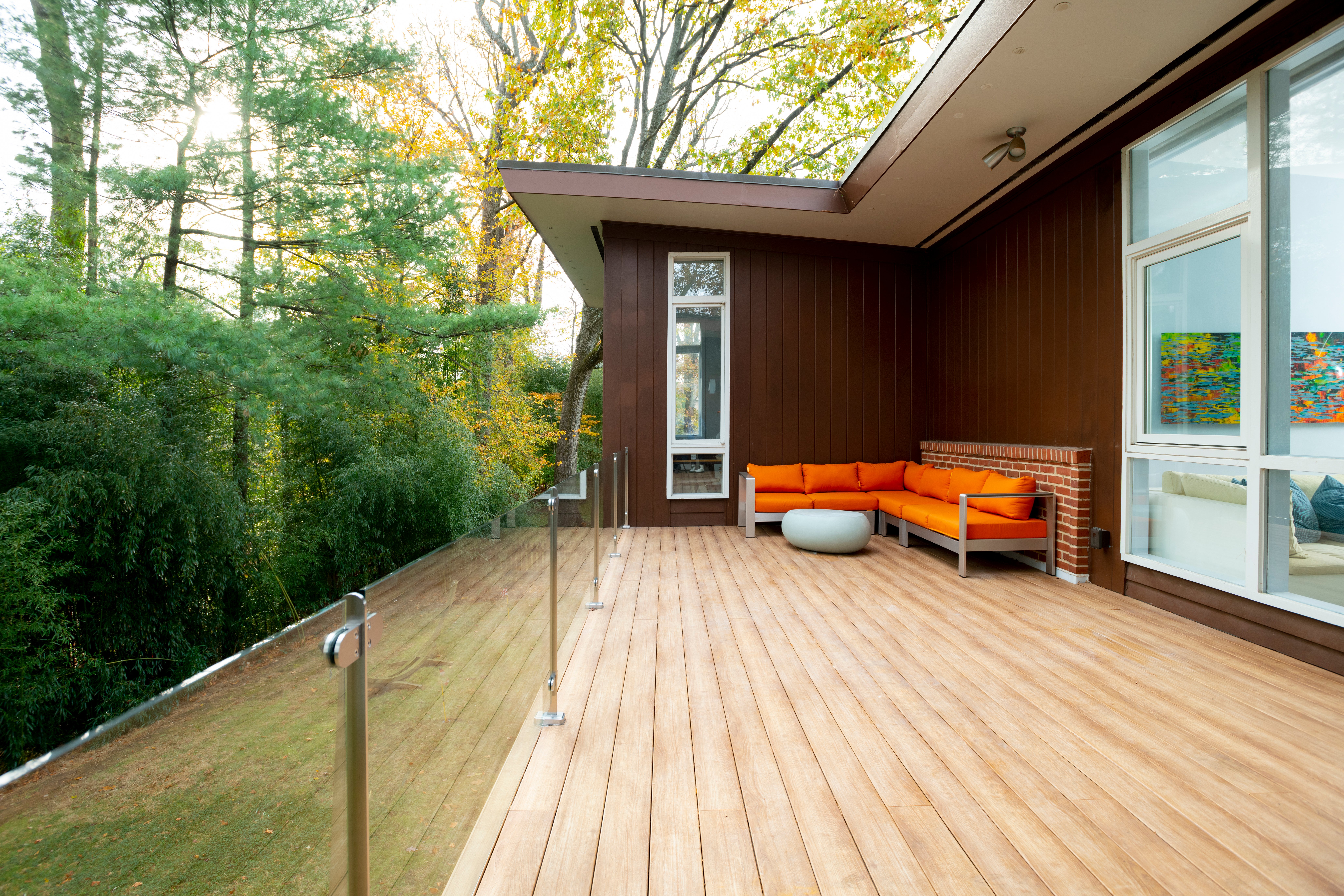 Zuri Premium Decking by Royal has established itself as one of the premier brands of composite decking boards. They are known specifically for their visual proximity to natural wood and their tremendous durability, even when exposed to the harshest elements over time. So, what can Zuri customers (new and existing) expect from Zuri in 2020?

Zuri Premium Decking by Royal: What's the Company Offering in 2020?
Zuri's Reputation with Commercial Design and Build Firms Has Solidified
Until recently, Zuri was considered somewhat of a newcomer in the world of composite decking. Over the past several years, this led people to be a bit hesitant about investing in the product. People wanted to see greater longevity in the outdoor decking market before feeling confident about placing Zuri in the upper ranks of that industry.
Now that many design and build firms have been working with this product for several years, however, they are starting to see a definite uptick in the number of customers selecting these boards. Here at Design Builders, this is our seventh year installing the product, and it has truly become the board we put down more than anything else. The company—and its products—have a track record now, and in 2020, people are respecting that record and opting to go with Zuri.
As soon as people see the quality and beauty of the boards—in conjunction with the now-established reputation—there's simply nothing that quite compares. No other composite boards are comparably close to natural wood, and even people who were reluctant to change are now helping to cement Zuri as one of the big players in high-end decking.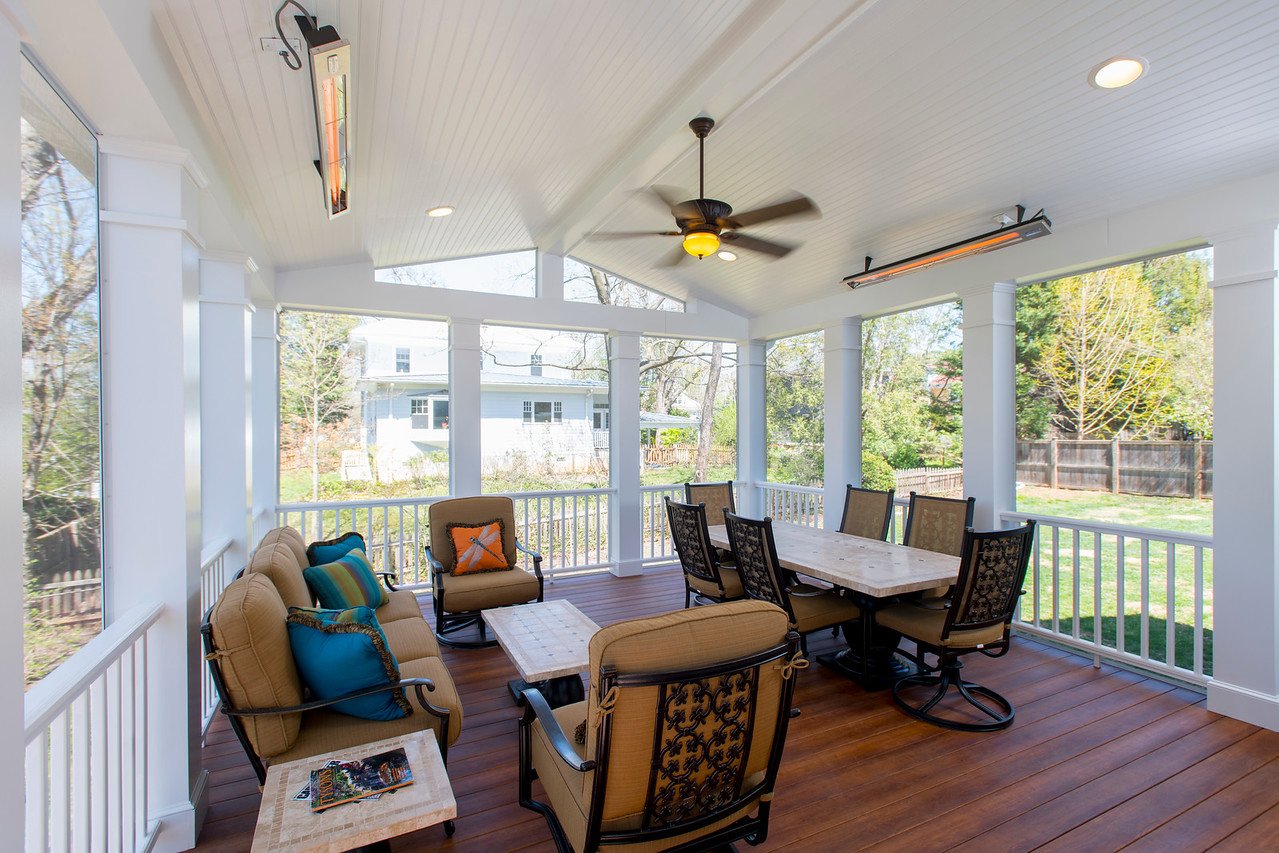 Zuri Hidden Fastener System
The hidden fastener system utilized by Zuri (in order to hide unsightly screw heads in the decking boards) has now had a lot of time on the market. Like the boards themselves, people were reserving judgment until the system had time to prove itself.
After a year, it has done just that, proving as durable and reliable as the Zuri name has come to promise. Not only does this system hold the boards down flush, but it also keeps the spacing between boards consistent and as small as possible. This offers a nice, uniform visual look, and it also serves a practical purpose, eliminating any space where dirt and other particles could accumulate.
In 2020, this hidden faster system looks to be a staple installation technique with the Zuri boards. After installing dozens of Zuri Decks we've found our carpenters and home owners love the hidden fastening system. The deck boards are almost touching and the joist below is invisible with the black clip.
Growing within the Available Markets
Zuri is not yet available across the nation, but where it is established, it has seen great growth in 2020. While the company isn't specifically looking to expand into untapped markets and areas yet, they are seeing stronger and stronger footholds in the geographic areas they currently serve. In the DMV we are fortunate to have Zuri available for our projects. We receive calls and messages from customers all over the world who have found our web-page and are asking about the availability of Zuri. I'm sure as the product gains popularity they will look to expand to other markets.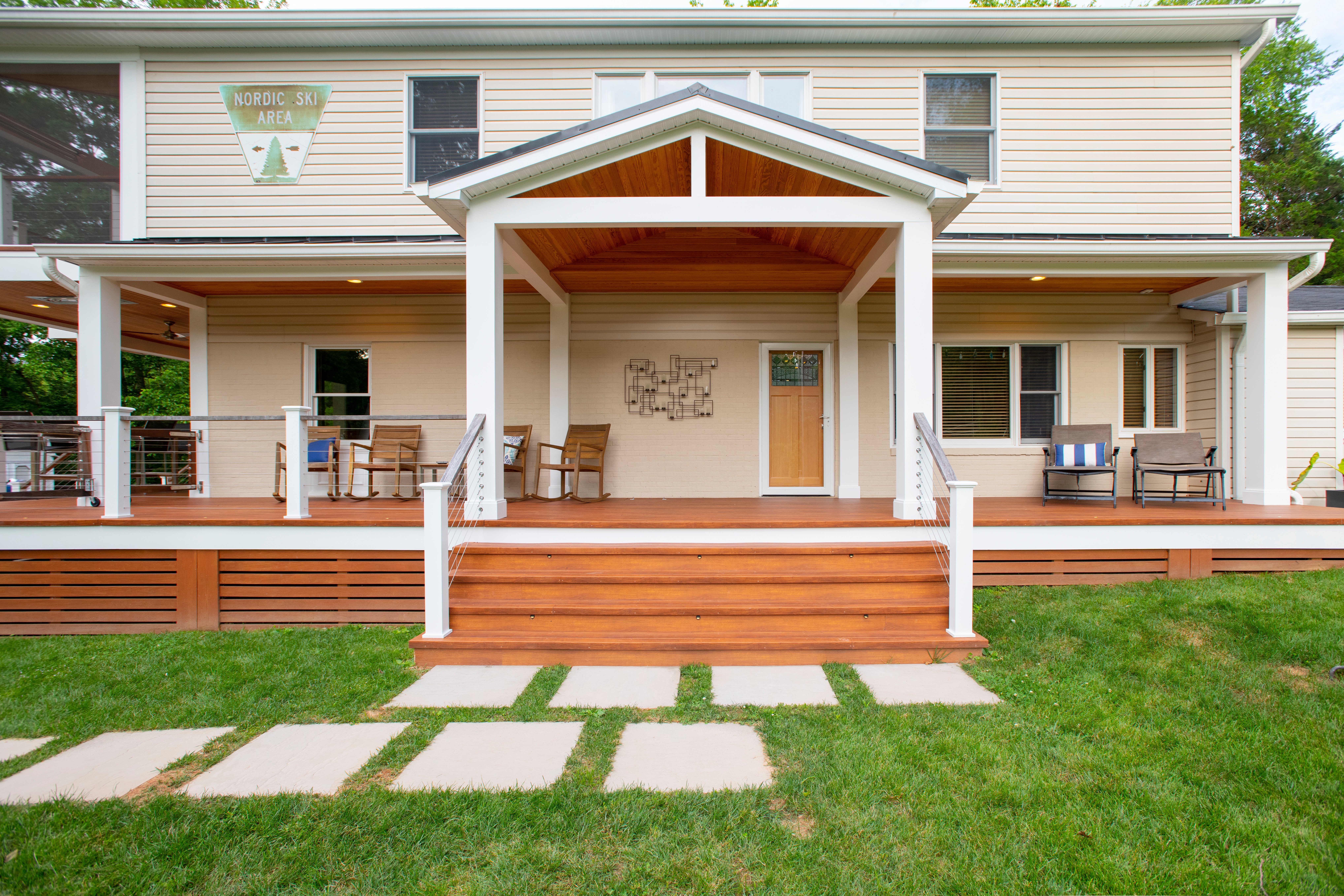 What Hasn't Changed in 2020?
Although the company is growing, changing, and evolving every year, some things are still the same in 2020. That includes the level of quality and aesthetics that Zuri demands from its decking board.
They are also equally committed to doing one thing—and doing that well. In this way, Zuri is not currently looking to expand into the decking accessory industry. While other composite decking companies offer a range of products—lighting, railing systems, even furniture—Zuri exclusively offers high-end composite decking. (They do offer fascia boards, though, to finish off stair risers or the area below the deck. Look for that in colors that match their decking board options.)
Zuri continues to be a favorite of large, established contemporary architects, who pair the boards with equally high-end and modern rails, such as stainless steel, wrought iron, or glass.
For more information about Zuri in general or what to expect from the company this year, please feel free to reach out to a representative of Design Builders, Inc., today!
Thank you to Zuri and Royal Building Products for publishing permission of the title picture