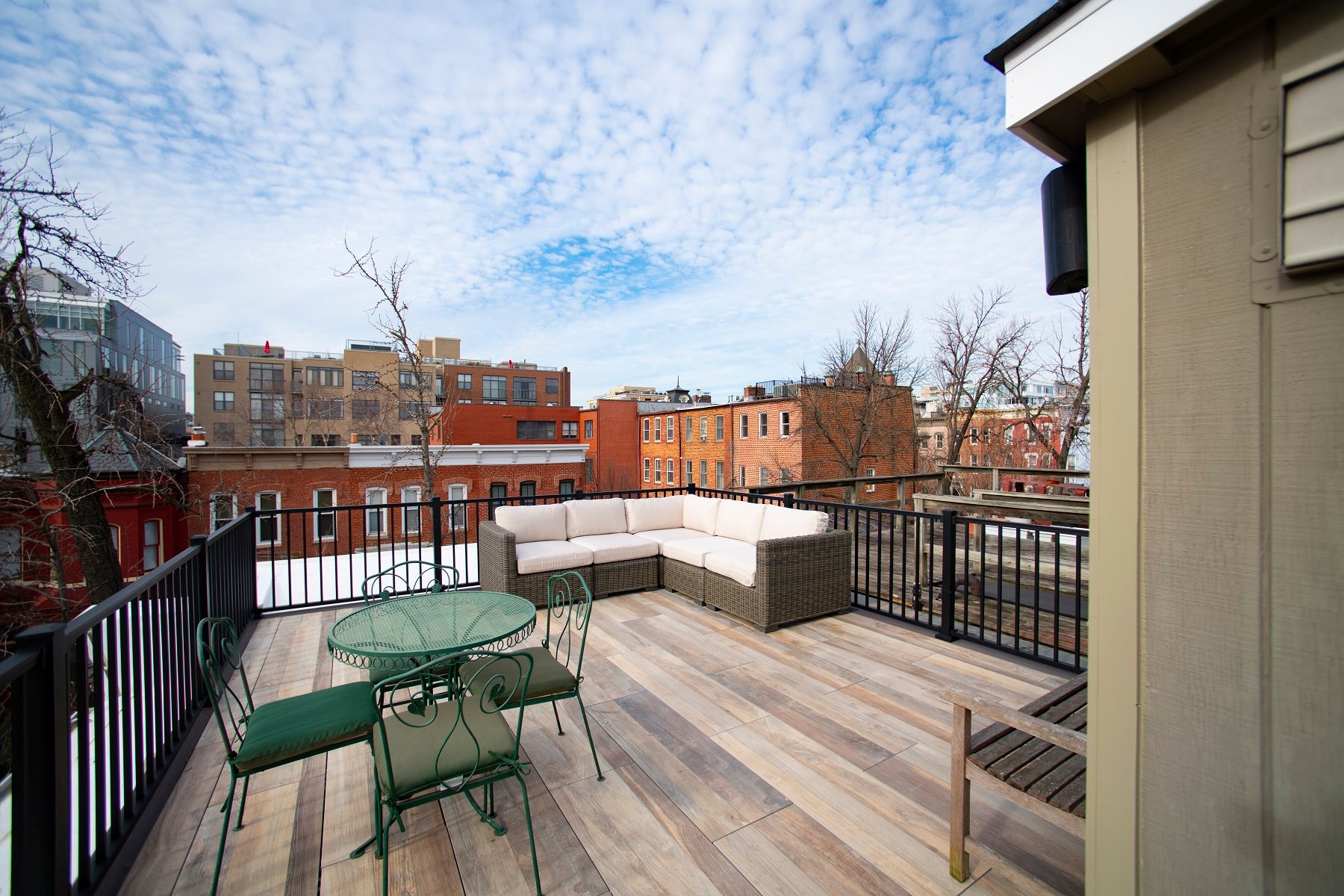 In recent years, the interest level in porcelain pavers for exterior projects has skyrocketed. Their durability, low maintenance requirements, light weight, thin profile, and other myriad benefits have put them top of mind for projects ranging from rooftop decks to patios to walkways.
If you've looked into porcelain pavers and have come across Archatrak, you might be curious about whether you're a good fit for this brand. To give you a better idea, here are the top seven categories of people who benefit most from working with Archatrak products: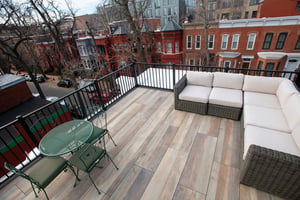 There's no getting around it. Construction projects can be majorly disruptive, so often the faster you can get your job completed, the better. While many accept that the lead time on materials is often weeks out, Archatrak is unique in how quickly they can get their products to their customers. Because they consistently import a significant amount of stock from Italy and keep it in their Maryland-based warehouse, they can commit to an extremely limited lead time on all materials.
Even as their business continues to expand and they get more and more clients in California, Washington State, and other west coast locations, they can still typically get inventory across the country in as little as four days.
If your project is pressing or you'd simply like it to be completed as quickly as possible, Archatrak is a highly desirable option. It also doesn't matter who the client is; Archatrak can keep this commitment whether you're an individual homeowner or a contractor behind schedule on a massive commercial job.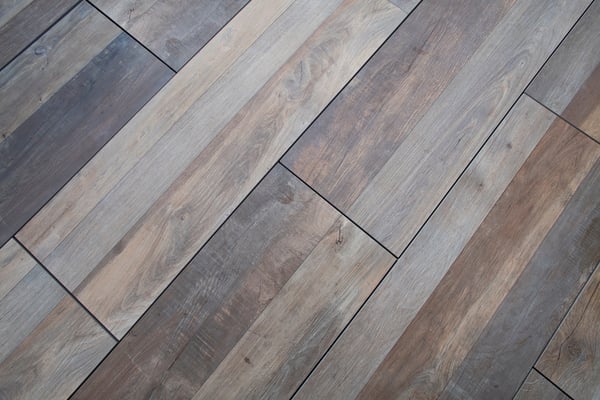 People with a Specific Design Aesthetic
One of the main benefits of working with Archatrak is access to their massive color selection. While other outlets selling exterior porcelain pavers will stock about ten to fifteen colors at any given time, Archatrak has immediate warehoused access to approximately fifty colors. Because of the unique relationships they've established with Italian manufacturers, Archatrak can provide this vast selection of color options to their clients.
Therefore, if you have a very specific idea of the color scheme you want to use in your exterior project, it's a good bet Archatrak warehouses an option that perfectly fits your specific aesthetic needs.
People Looking for Great Value
When you start considering all factors, it becomes clear Archatrak represents impressive value and is more competitive in price than you might initially think. Because porcelain pavers are lighter than concrete, you often save a significant amount on delivery. Installation of Archatrak products also requires a crew that's only one-third the size of that needed for a concrete job, resulting in substantial installation savings. There's also the life of the product to consider. Whereas you might be spending money over the years to repair chipping, cracked, or degrading concrete, you won't incur these expenses with the more durable, frost-resistant, fade-resistant, scratch-resistant porcelain option.
As another cost-saving benefit, Archatrak has an extensive network of contacts with Italian manufacturers, some of whom manufacture domestically in the United States. This usually saves homeowners about $1.50 to $2.00 per square foot.
People Looking for Customer Support
From consideration to installation, if you ever have any questions about a home construction project, you want to work with a company that has the product knowledge to answer your questions and the commitment to customer service to do so in a timely manner.
Archatrak has an impressive track record of doing just that. When their phone rings, they take pride in being the kind of company that answers, and they are committed to having a staff that knows the product well enough to tackle just about any customer query. Whomever you speak to at Archatrak can typically walk you through whatever you need to know about rooftop deck applications, the installation process, and even the unique situations that present themselves for your install.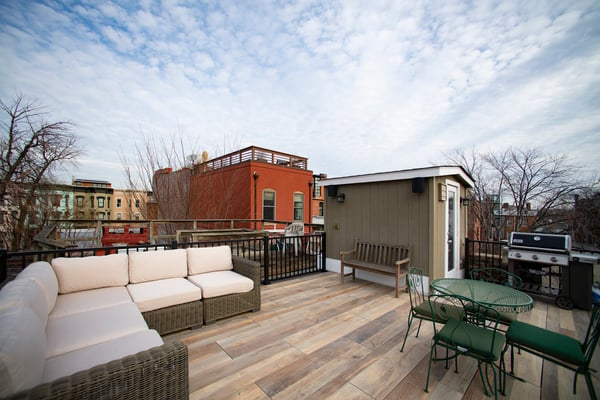 Commercial and Residential Customers
Archatrak porcelain pavers, their associated pedestal installation system, and their other lines of porcelain products (planters, furniture, and more) are equally compatible with residential and commercial jobs. Whether you're a homeowner looking to tile a rooftop deck or you're a major hotel looking to surface an exterior communal area, Archatrak products can offer the necessary durability, ease of installation, stain resistance, frost resistance, and scratch resistance.
Landscape Architects, Architects, and Contractors
While Archatrak works with a fair number of homeowners, they primarily target landscape architects and architects. They're also transitioning into targeting contractors as well. If you're in any of these industries and are interested in what Archatrak brings to the commercial and residential sectors, they'd love to hear from you.
Even though the bulk of Archatrak's business involves customers in the contiguous United States, the company is more than happy to ship outside those geographic limits. If you're a Canadian homeowner or contractor, for example, Archatrak is equipped to handle international shipping.
If you're looking for a timeless, beautiful, unique exterior material that provides more durability, more versatility, and greater value than concrete, then you are the ideal customer for the Archatrak brand. If you haven't yet explored what benefits their products bring to residential and commercial jobs, look into their line of porcelain pavers today!