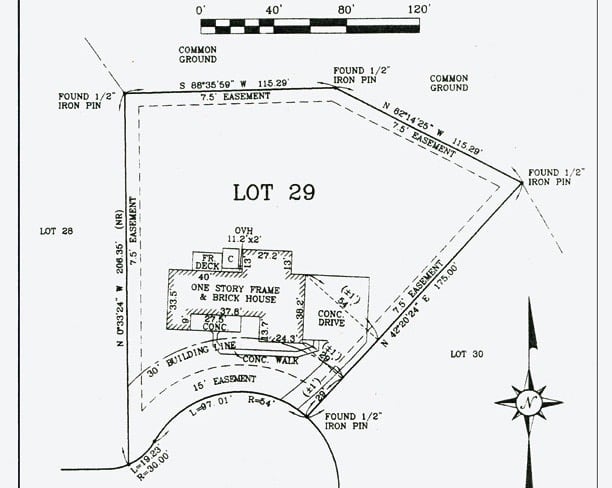 When you begin a home improvement project—whether you're using Design Builders or any number of other Virginia- or Maryland-based contractors—chances are you're going to be asked for a "site plan" or a "plot plan." What exactly is this document, and why is it essential to moving forward with your home improvement plans?
What Is a Site Plan?
Before any construction work begins on your home, your contractor will likely ask you for a site plan of your property. (Another common term you might encounter is "plot plan.")
This is a document that's routinely used by everyone from architects and landscapers to urban planners and engineers. The diagram visually highlights two essential things: the existing landscape features of your parcel and the proposed improvements to that property.
A site plan will typically include all the following, if applicable:
Buildings, including outbuildings and other structures
Roads
Sidewalks
Parking
Sewer lines
Water lines
Lighting
Landscaping
Garden elements
Property boundaries, including setbacks, easements, and rights of way
General note: A site plan is different than a plat. A plat will only show the land.
What Are Site Plans Used For?
A site plan is critical when making proposed improvements to a home. Because this kind of diagram shows the existing state of the property, it helps counties and other permitting bodies help verify that the project is in full compliance with all local, state, and federal building codes.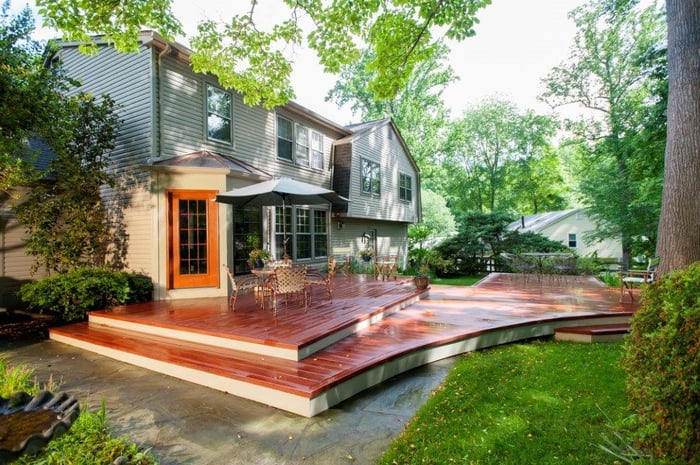 Why Will Design Builders Ask for a Site Plan?
If you've chosen to collaborate with us on your Virginia or Maryland home, a site plan is the single-most important item we need to start work. We cannot build (or really even begin to plan in earnest) anything without this document, so it's essential to get this to us.
The diagram allows us to do three essential things:
By giving us precise measurements of your home, we can accurately plan the extent of your project.
By outlining distances to all property lines and building restriction lines, we know our project is compliant with code requirements.
It provides the necessary information we need to do all our zoning due diligence.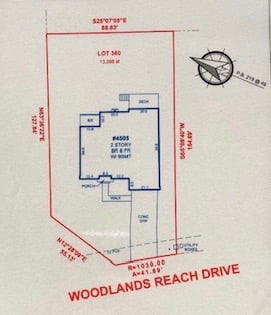 Where Can I Find My Site Plan?
A site plan is typically included in your closing documents when you purchase the home. If it wasn't, reach out to your mortgage lender or title insurance provider. Either party might have copies to provide.
If that's a dead end, go next to your county government. Residential site plans are usually held by these bodies. Be prepared to pay a service fee to receive the document (hard copy or printable). Always double-check to ensure it's as up to date as possible.
If your local government can't help, try reaching out to the company that built your home (if you have that information). Again, if significant time has passed, just make sure to check everything is still accurate and all subsequent work is reflected on the document.
If you're still not having any luck, you might have to reach out to a surveyor to have this document newly created. Cost for this service varies based on the complexity of the task and the company you hire to do it. Expect anywhere from $300 to more than $500.
If you're starting from scratch, another option is an online service that creates these CAD documents. Expect that fee to range from $100 to about $300. Before committing, always have a thorough discussion with any online company you're considering. This will help ensure that the document they produce will work for you and your design and build team.
If you have any questions or concerns about this document specifically or how we work in general, don't hesitate to reach out. We're always happy to answer questions!