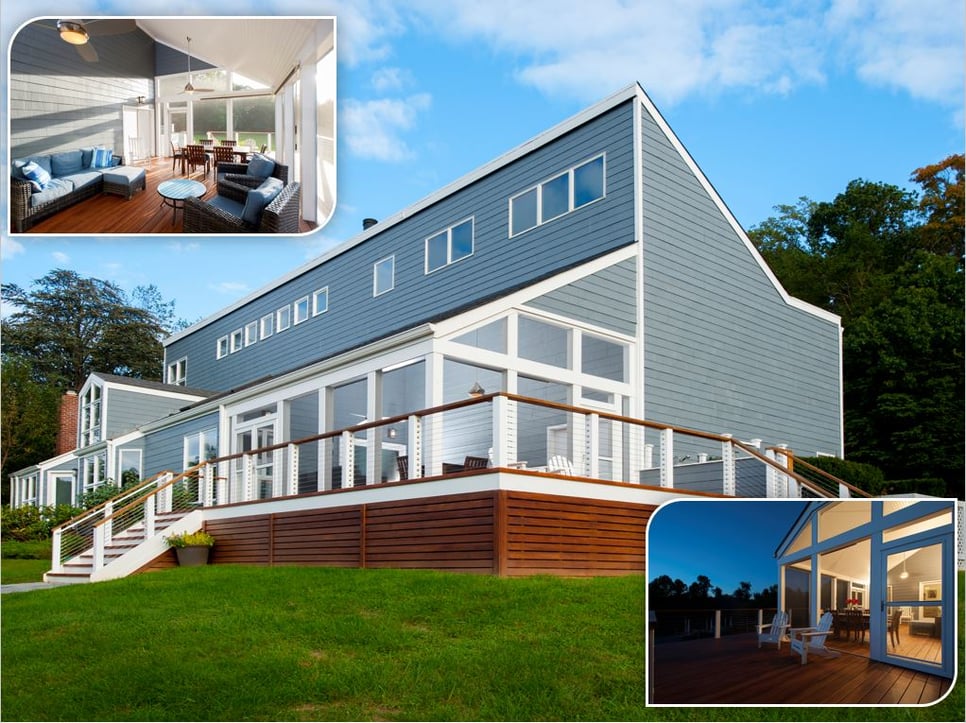 Handrails are an integral part of any decking structure, but they can sometimes be somewhat overlooked. While people tend to focus on the actual decking boards, the handrail system should be given equal consideration since it equally affects the functionality and looks of your finished deck project. With that in mind, the following are the essential components of one common handrail system: the cable handrail.
Cable Handrail Systems: What You Need to Know
Post
The first crucial component of this system is the post, and you have several choices regarding the material you choose for this piece. One, you can use wood. This can be a very basic piece of wood, or you can choose one with a decorative sleeve in order to give this element trim and color. Two, you can opt for metal. This typically means a powder coated steel or a stainless steel.
Wood and metal are going to come at different price points and offer slightly different looks. A pressure-treated wood is going to be the most cost-effective solution, while metal is generally going to be more expensive. Keep in mind, however, that metal is typically going to last longer and require less upkeep than natural wood.
As with any design aspect, you'll have to assess your specific deck and budget to determine what's right for you.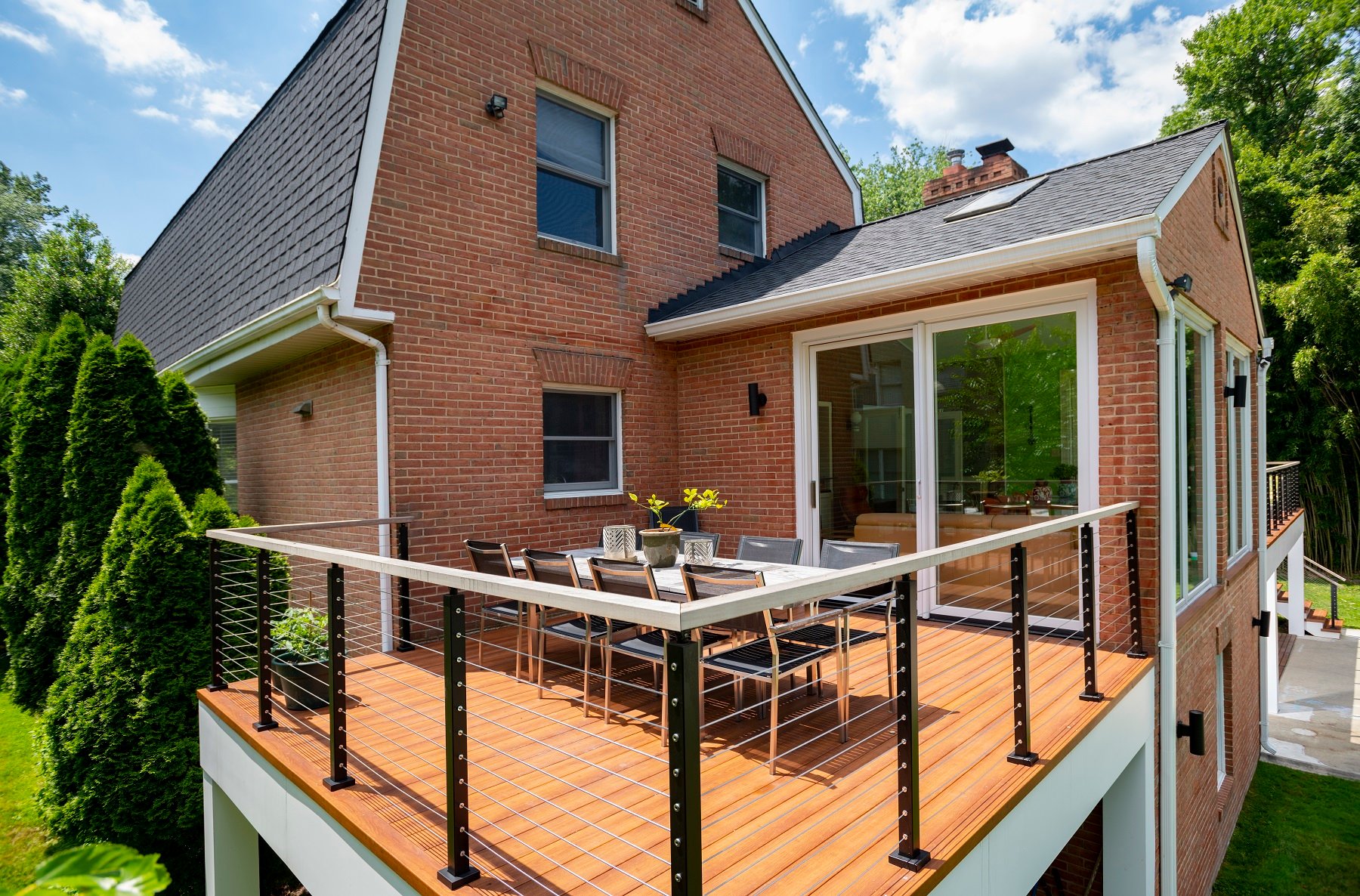 Cable Rail
The next important piece of a cable handrail system is the cable rail itself. While these handrail systems offer a lot of variety and choices, one standard aspect is the cable rail. Across the board, these pieces will typically be stainless steel. You might have a few color options within the stainless steel, but in terms of material, you simply won't run into a lot of selection here.
Don't forget you'll also need connectors to actually attach that cable rail to your posts.
Top Cap for Railing
When it comes to your top cap, there are lots of material and style choices. Stainless steel offers a very contemporary look, while a decking board or other piece of hardwood creates a more traditional look.
The shape of the top cap can also vary. From square to round to decorative, you have many options in this regard. As with any design choice, you just want to make sure your selection incorporates seamlessly into the existing structure. That is, you wouldn't necessarily want an ultramodern deck and handrail system if your home was far less contemporary. Rather, you want all elements of the home to ultimately blend together to create a cohesive, elegant design.
As with the post, there are also monetary considerations here. Again, wood is going to be the less expensive option, while stainless steel is going to cost more. (Note, in any handrail system, the largest cost drivers are going to be the materials used for these top caps and posts.)
What to Discuss with Your Contractor
When determining the right handrail system for you, make sure to cover the following issues with your contractor:
Budget
What cable rail combination (style and material) will offer you the best long-term value?
Design aesthetic: Your handrail system should never clash or feel incongruent with the existing home.
Logistics: How should the deck be arranged and what material should be used to offer the best views and fully maximize the utility of your deck?
For more information about cable handrail systems and what aspects you should consider before committing to cable handrails, contact Design Builders to discuss the specifics of your deck project in Maryland, Virginia, or Washington, DC.