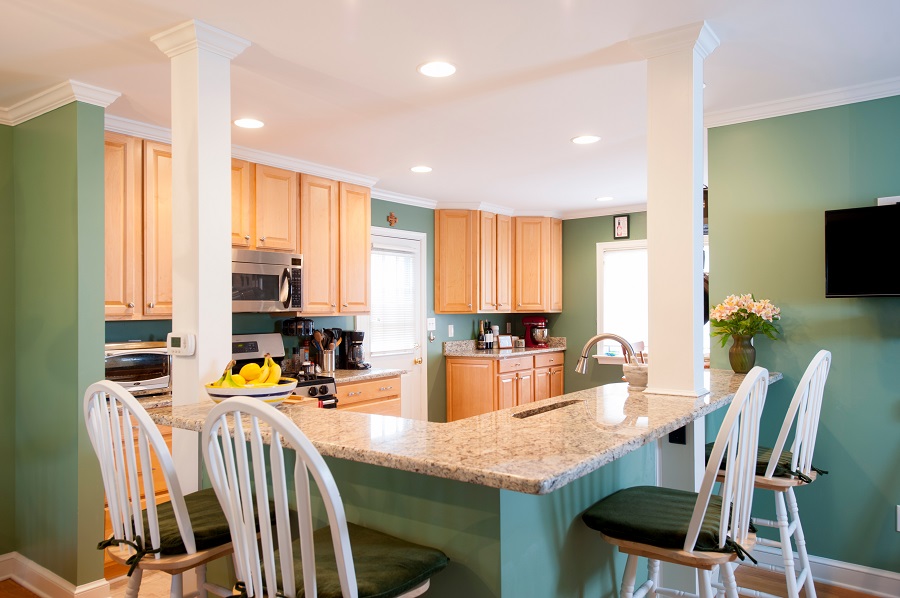 Do I Need a Permit to Remodel My Kitchen Design?
Amidst the rush of picking out new tile and purchasing eco-friendly kit chen appliances, it's often easy to forget one of the most important steps of remodeling a kitchen in Virginia or Maryland: obtaining permits.
Oftentimes, homeowners are surprised to learn that their full interior kitchen renovations require permitting, especially if they are doing something seemingly simple. However, the vast majority of kitchen renovations require not one, but three types of permits: building, electrical, and mechanical permits.