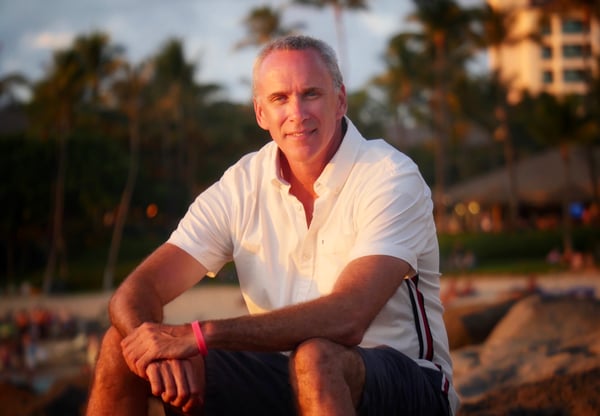 Whether you submit a website form or give us a call, when you first reach out to Design Builders, chances are Tim Matkosky will be the one responding. Tim has partnered with Design Builders for more than a decade producing their videos, and in the fall of 2019, he expanded that role to head of marketing for Design Builders. He is also now responsible for initial contact with all new clients.
Tim oversees the development and implementation of the Design Builders brand through social media, website content, and email. Along with producing all the video on our website and social media platforms, Tim works closely with our blogger, Liz Heflin, to create all blog content. His next project is to launch the Design Builders podcast.
A graduate of Penn State University, Tim has been working with his local, regional, and national clientele in marketing, media, and commercial production for more than thirty years. He has shot over 500 commercials and has worked with companies such as Pfizer, Black and Decker, Northrup Grumman, the Washington Football Club, the Baltimore Ravens, and Panavison Hollywood.