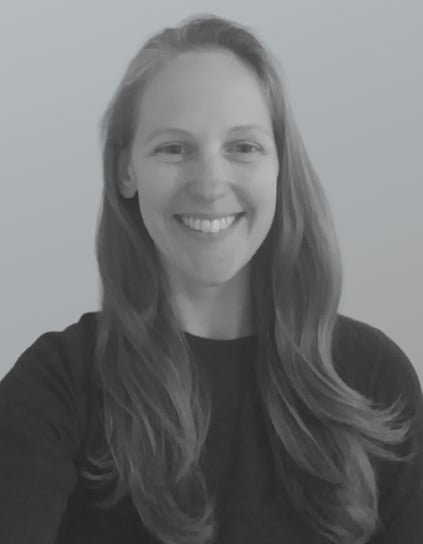 Liz Heflin is a blogger, editor, and marketing consultant for Design Builders. She's been with the team since late 2015.
Liz completed her undergraduate work at the University of Washington, where she graduated magna cum laude with a degree in creative writing. She received her master's degree in creative writing from the University of Exeter in Exeter, England.
She's the founder of MACE Writing and has been a professional writer and editor for over fifteen years, helping clients around the world craft everything from novels to B2B and B2C content marketing collateral.
Outside of work, Liz's interests include traveling—she's been to all seven continents and lived on three—reading Salman Rushdie, drinking way too much tea, and hanging out with her family (one rambunctious toddler, one mellow wolfdog, and one equally sleep-deprived husband).