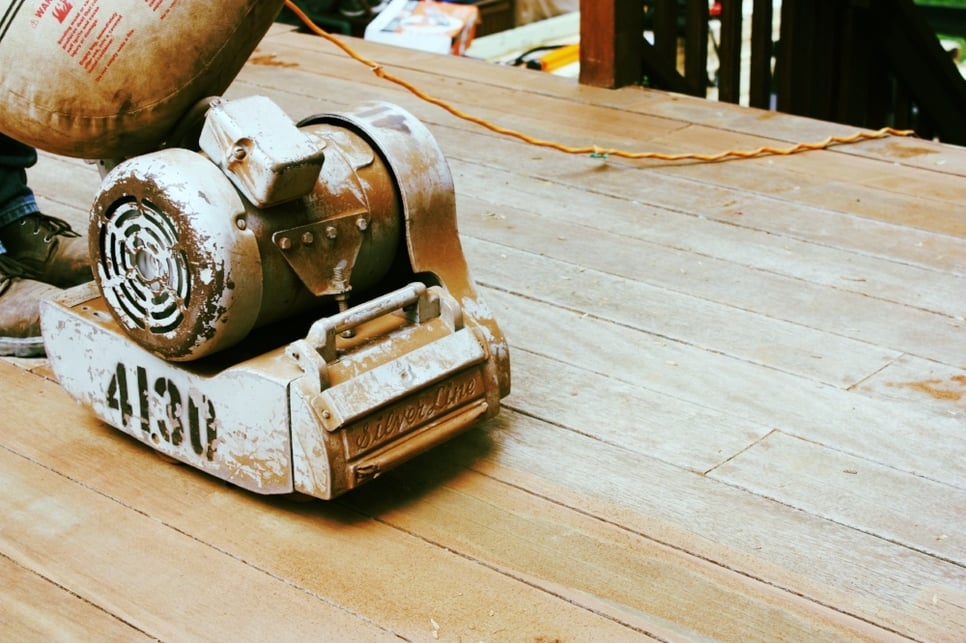 What factors determine the cost of upgrading to a screened room?
If you own a classic screened porch, you know the pleasures only screened rooms can provide. For years, it's given you and your family shade from the hot sun and cool rain. It has protected your family from pesky insects while allowing you all to enjoy the benefits of fresh, natural air. Your screen room has been the venue for countless family gatherings, celebrations, and lazy Sunday afternoons.
Even if you absolutely loathe your screened addition, chances are it's seen a lot of action and undoubtedly looks tired and worn. Happily, an expert contractor can make an old screened porch like new again with a few simple upgrades. If you're looking to update an older screened porch, here are some possibilities that you and your screen room contractor could explore, along with some price points.
---
Deck
When old floors begin to wear, weaken, or break, you can remedy the problem by installing new decking. Your contractor can work with you to help determine the ideal type, color, and brand of decking to blend harmoniously with existing elements of your porch, while giving the room a modern, like-new appearance.
Projected cost of updating a 300 ft2 porch with new decking: $6,000 - $11,000 depending on materials and the condition of the existing decking
---
Ceiling Finish and Trim
The ceiling is one of the most exposed areas of your screened porch, visible from virtually any angle. You can add style and sophistication to your screened porch with a new ceiling finish, and choose from an array of styles, accoutrements, and detailing materials. Popular ceiling designs include exposed rafters and cathedral ceilings.
Installing new trim is another way you can give your screened porch a handsome makeover. Trim can also come in a variety of styles and materials, including pressure-treated wood, PVC, and vinyl.

Projected cost of updating a 300 ft2 porch with new decking and vinyl trim: $5,000 - $10,000 depending on materials
---
EZE-Breeze Windows and Doors
Many older screened porches have a dated screening system in place, where screens are attached to posts and railings with tacks or staples that are concealed by wooden battens. You can update your unique screened porch with the more modern screened tight system, where the screen is rolled into place and snapped tightly and evenly into place with an external cap. With this modern system, screens are less prone to sagging and much easier to replace if damaged.
Projected cost of updating a 300 ft2 porch with new screening for windows and doors: $800 per window unit depending on model and specs per unit
---
Electrical Features
Electrical features can greatly increase the functionality and comfort of your screened porch. Common electrical upgrades include ceiling fans, recessed lights, heaters, and electrical outlets.
Projected cost of updating a 300 ft2 porch with a ceiling fan, recessed lights, and a couple of outlets: $3,000 - $4,000
---
With a few simple upgrades, you can keep your screened-in porch looking like new, while ensuring it continues to provide shade, shelter, and comfort to you and your family for years to come.
However, there some circumstances when it may be a better option to tear the old screened porch down and build an entirely new one. If your screened porch is more than 15-years-old, it might be both smarter and safer to tear it down and begin again. Similarly, if you have a unique design idea for your screened porch, building from the ground up would allow you greater flexibility in design, shape, and size.
Talk to your screen porch contractor about whether a screened porch upgrade or complete rebuild is the best choice for your home.