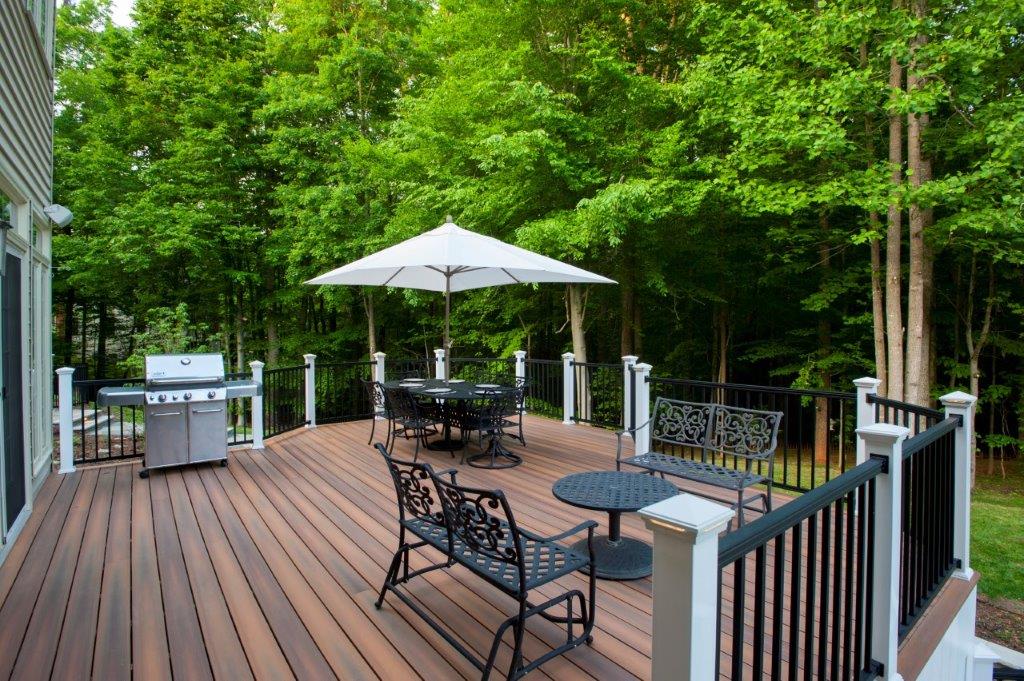 In a recent blog post, we talked about understanding the design process. Once this initial element of your exterior or interior project has been completed and you've officially commissioned a project, the building process begins!
There are several steps in the Design Builder's building process – we pride ourselves on being thorough and carefully monitor each of our projects to ensure top-quality work and craftsmanship. Here's a breakdown of how you can expect your renovation to go from start to finish:
It's in the details – You already have the 3D color renderings of the proposed design per the design process, but now we take two to three weeks to create a detailed plan of the project.
Getting the green light – After the detailed plans have been completed, we have a review meeting with our client and receive your sign-off to move forward with building.
Abiding by the law – We take care of all necessary building permits for your project according to your county's regulations – this can take one to two weeks.
Logistics – We hold a pre-construction meeting to discuss the logistics of the project such as where to park on your property, where to store materials and equipment, and so on.
Getting the goods – We aim to prevent delays at all costs. All of the building materials arrive and are inventoried on Day 1 of your building project.
Breaking ground – As your project commences, we conduct excavation for footings and foundation.
Staying on top of things – If you wish, a weekly meeting can be arranged with your project manager so you can be informed about every detail of your building project.
Taking a closer look – Inspections are crucial. We conduct them for everything including footing, framing, roof close-in, rough-in electrical, and final building and final electrical inspections.
Wrapping up – Once building has been completed, we conduct a project walk-through and compile a punch list. Once this to-do list has been checked off, there is project clean-up and your project warranty officially begins.
Enjoy! – Now it's time for you to sit back and relax in your beautiful new living space.
Checking in – Once a client, always a client – the final component of our building process includes a one-year check-up to make sure you're satisfied.
At Design Builders, we're meticulous, but we're also efficient. It is our goal to provide you with the building project that you envision for your home in a timely manner. Read and watch what some of our clients have had to say about their experience with our firm.