You want a new deck, screened-in porch, upgraded outdoor space, or interior renovation. You can visualize your final project. Wanting and envisioning – they're the easy part. But now you need to determine the reality of your daydreams. That's where Design Builders come in.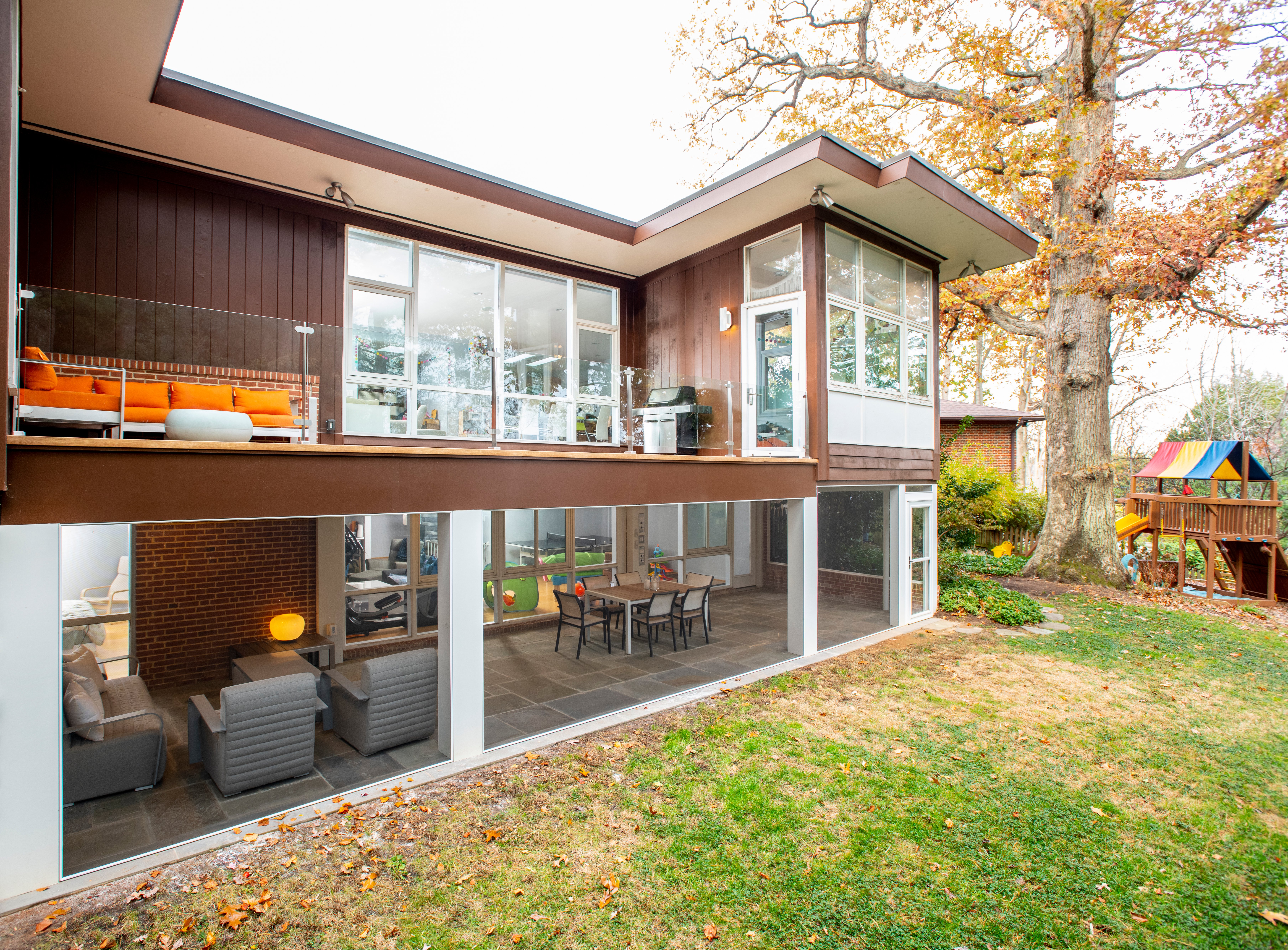 Once you've contacted us to get an estimate for your project, how do you convey your wishes? And how long does it take to receive a visual representation of your proposed project? Click ahead, and you might be surprised at the answer.
We know. Your time is valuable. Heck, so is ours. Today, its hard to time time for someone to come over, meet with you, go through the entire process. It's a chore. It takes time. The kids want dinner, someone is calling for you. Now, we certainly still come over, and we are happy to do it. Having said that, Design Builders has streamlined their initial process to where the entire event can be done virtually and online. Our initial meeting with you to discuss your project hopes and needs can be done in one of two ways: in your home, or online via the web conferencing software GoToMeeting. During this meeting, we can actually work on-the-spot to design your proposed project, getting your direct and immediate feedback. If time doesn't allow us to develop the design in the initial meeting, we will have it to you within 48 hours.
That's when the magic really happens – through our 3D color renderings, our clients get the first true look at what their project will become and how it will enhance their home. All of our customers have the option to purchase a set of permit-ready building plans for 5 percent of the final project estimate. If you choose to build with Design Builders, that 5 percent is credited to your deposit.
After that, we use software called Co-Construct, where again...online and virtually, we schedule online meetings and go over your options. Together, we can show you doors, frames, posts, lighting, flooring, railing...all your choices, from the comfort of your home and your computer.
Now that we have shown you how easy this all is, are you fantasizing about soaking up the summer sun on a new deck, or relaxing away from the evening pests in your new screened-in porch? All you have to do is get your meeting scheduled and we can take it from there.