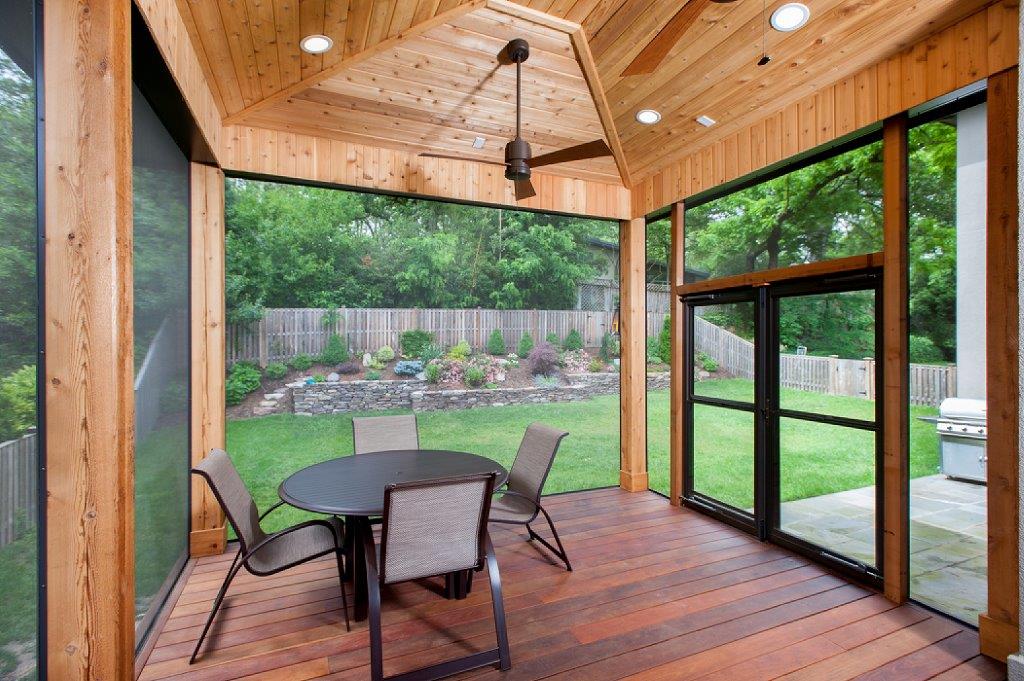 What's the Best Outdoor Furniture to Buy for my Deck in Maryland or Virginia?
Many people spend a huge amount of time and effort conceptualizing and designing their outdoor living spaces in Virginia and Maryland. However, those spaces aren't actually complete just because the structures are built. They still need to be properly decorated and furnished. To make a designer outdoor area as comfortable, functional, and beautiful as possible, the best furniture for outdoor living spaces must be used.
Changes with Outdoor Furniture
Because outdoor furniture needs to withstand the elements, there is often the belief that the pieces are going to be unsightly, unfashionable or have compromised comfort, which may have been the case ten to twenty years ago. However, patio furniture and deck chairs have made giant strides in the last two decades.
The sky is essentially the limit for those looking for high-end outdoor furniture. Outdoor tables, chairs, sofas, ottomans, loungers, and more are now just as luxurious, beautiful, and usable as any piece of indoor furniture. Because of the increased quality in materials and craftsmanship, the price is also often comparable to interior furniture. This is all to say that many exterior furniture options are not necessarily considered specialized anymore because it's simply high quality.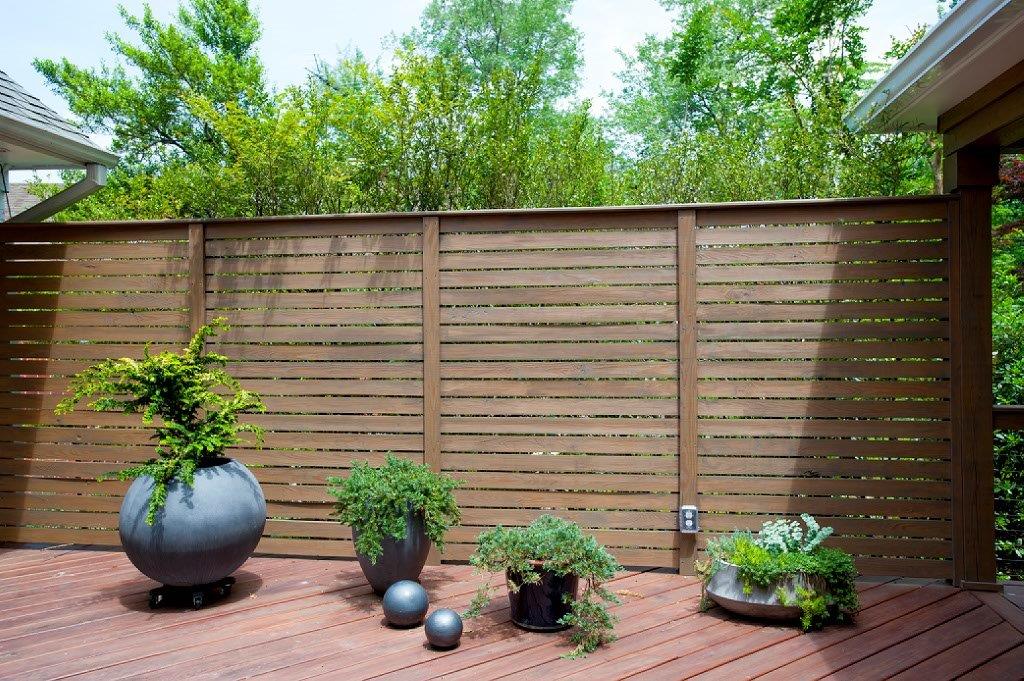 Options with Outdoor Furniture
As outdoor furniture made strides in visual appeal and overall quality, there was a corresponding increase in the diversity of furniture options. Particularly with the fabrics used, more and more styles, patterns, and colors became available.
This makes it easier for those with new outdoor living areas to match the design schemes already used in the homes. All this helps the outdoor space coordinate and blend with the interior. In this way the outdoor space never feels like a design afterthought. Rather, it feels like an organic, connected extension of the existing home.
The furniture choices are also widely varied. Whatever you need is likely available, and that includes ottomans, end tables, table and chair sets, sun umbrellas, and more.
Differences Between Indoor and Outdoor Furniture
While outdoor furniture might have reached a point where it mimics its indoor counterparts, it still has distinct features that make it specialized for outdoor use.
Depending on what's purchased, the fabric can be marine grade, which helps the deck furniture in Maryland withstand any weather conditions. It can also be nonfading to help it look pristine, even after prolonged periods in direct sunlight.
As for the body of the furniture, the options are typically wrought iron or aluminum. While wicker used to be a common option, it isn't used as much anymore in high-end outdoor furniture because it's clunky and heavy. People now prefer sleek designs that are easy to move and navigate around the outdoor space.
Both wrought iron and aluminum can be powder coated to any desired color, and aluminum is particularly lightweight and rustproof.
Others still prefer the classic look of hardwood furniture. These pieces are weather resistant, but they are also heavier.
Outdoor Furniture Retailers
Many companies design high-end furniture for outdoor entertaining areas. Which is best for you depends on budget and design styles offered by those various companies.
Brown Jordan. Brown Jordan is a leader in the outdoor furniture arena. This company offers many types of outdoor furniture in many styles — contemporary, traditional, modern, etc. They also feature complementing items such as cabinetry to ensure a streamlined look across the outdoor living space.
Tommy Bahama. Tommy Bahama is at the high end of the high-end spectrum. The pieces are some of the most expensive on the market, but they're also the quality and look of outdoor furniture you might find at luxury resorts.
Frontgate. Frontgate is another common name in outdoor furniture. They tend to have more traditional styles and looks.
Additional brands include Forever Patio, Alfresco, among others.