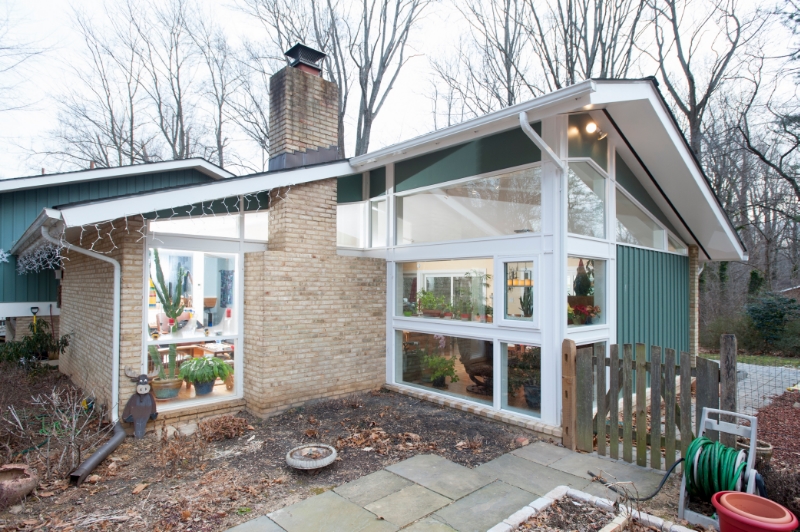 3 Reasons You Should Hire Home Improvement Contractors in the Winter
When most people think of home construction or improvement projects, they don't immediately think of winter as the ideal time to complete those jobs. However, there are some distinct benefits to working through the cold months.
Why Winter Is a Great Time to Complete Home Improvement Projects
Reason #1: Summer is busy!
Everyone wants to complete home construction projects when the sun is shining because it seems as if good weather will lead to fewer project-related complications. Summer, however, is hectic enough. The kids are off school. You're having parties and planning around vacations. Who actually wants their yard or home torn up during these months of relative leisure?
In terms of scheduling, winter is a much calmer time to undertake these endeavors.
Reason #2: You can enjoy your outdoor living space as soon as possible.
Especially if you're adding or renovating an outdoor living space, people automatically assume this has to be a summer project. If you can get it done in the winter, though, the ground will be significantly less wet than in the spring (a big bonus!), and the project will be complete and ready to go come springtime. This gives you the maximum amount of time to actually enjoy the end product.
As a general rule of thumb, anything you're not using in winter but want to enjoy in the spring is a prime candidate for winter work. This includes the following:
Installing exterior appliances, such as those used in Danver outdoor kitchens.
Retrofitting screen porches with retractable screens.
Adding infrared heaters.
Updating an already existing area (interior or exterior)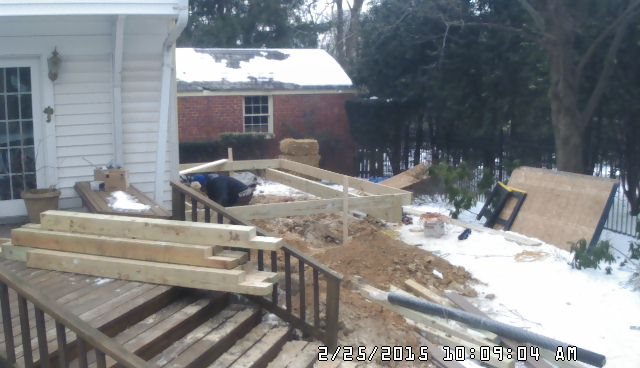 Hiring a deck contractor in Maryland or Virginia can be a wiser move in the winter months
Reason #3: You might score a better deal with your contractor.
Contractors are notoriously busy in the summer, but winter is definitely less chaotic. Because it's a general downtime, you might even have a bit of leverage to negotiate on price during the winter months. Nothing is guaranteed, of course, and it all depends on your location and the actual contractor, but you're a lot more likely to have wiggle room on price in the winter than you are in the summer.
Word of Warning: Consider Your Climate
If you live somewhere with particularly harsh and cold winters, some projects are better left to more mild weather conditions. For example, PVC decking, such as Zuri, and PVC trim are best installed in temperatures at or above 40 degrees Fahrenheit. Concrete needs to be poured in mild weather as well - typically around 40 to 50 degrees Fahrenheit. Extreme cold, especially prolonged extreme cold, can make vinyl and other materials more brittle, so these kinds of considerations should be weighed before jumping into any winter project.
Also take into account that a project completed in winter might take longer to finish because the days are shorter. In some areas, the sun can go down as early as 3 o'clock in the afternoon, making for less daylight and fewer workable hours.
All in all, whether a winter project is right for you depends on numerous factors, including where you live and what you need done. However, in the right circumstances, winter can be the perfect time to knock out some home improvement!