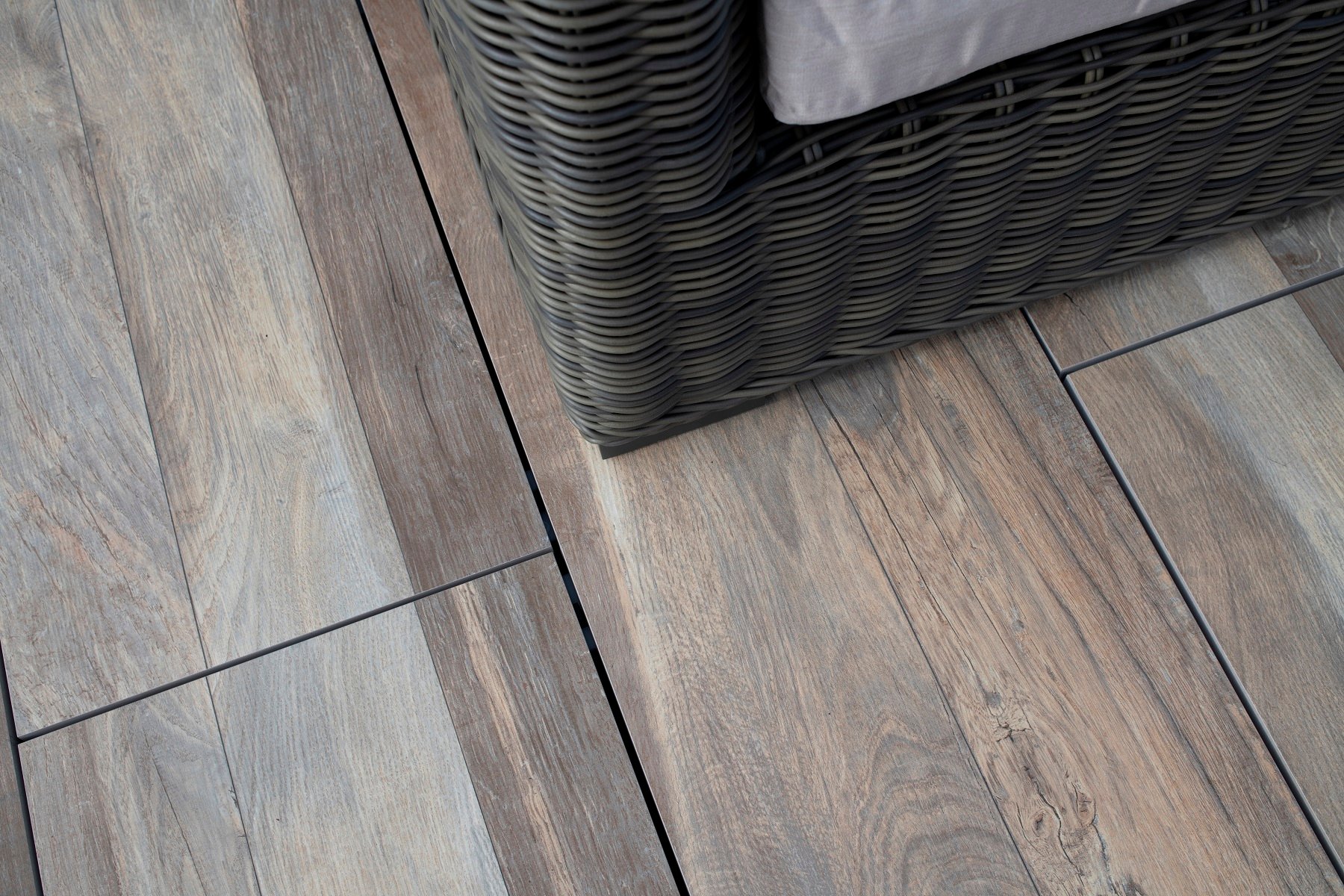 With the increasing desire to utilize every square foot of a home, it's little surprise the popularity of rooftop decks is on the rise. If you're looking into converting your roof into usable exterior living space, you're bound to come across a number of companies providing the materials to accomplish this job.
With all the available brands and differentiators, though, it can be difficult to know which system is right for you. With that in mind, here's a quick breakdown of one of the industry leaders, Archatrak, and what sets their pedestal system apart.
Italian Quality and Attention to Detail
Archatrak is largely known for their Italian-imported porcelain pavers, but not as many people know Archatrak also sources their pedestal system from Italy. The brand is known as Eterno, and like the Italian-made pavers Archatrak champions, the pedestal system is sleek, thoughtfully designed, and of the highest quality.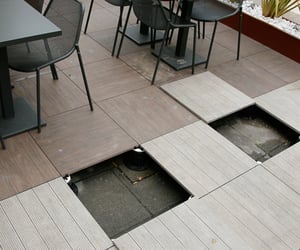 Fewer Pieces to Track
Especially when it comes to contractors, time is an essential component to each home construction project. In nearly every instance, both the homeowner and the contractor are anxious for the job to be completed well but quickly. The Archatrak pedestal system is designed to accommodate that.
Their pedestals simply have fewer bits and pieces to keep track of than other brands. When a crew is working a large commercial job and dealing with hundreds (or even thousands) of pallets, the last thing those workers need is to take the time to meticulously piece each pedestal together. That's why the Archatrak deck supports come with three simple assembled pieces: base, column, and head.
As another bonus, the spacer tabs on the Archatrak brand are already built in, which again means less time and hassle dealing with each pedestal. (In corners or around the perimeter, where you don't need all spacer tabs, you can quickly and easily snap the unnecessary tabs off with your fingers or a pair of plyers.)
Sound Absorption
The head of each Archatrak deck support has a soft rubber coating that aids in shock and sound absorption. Some other brands putting out pedestal decking systems omit this piece, and in certain cases, you can actually hear the unit pavers clacking as people walk across and use the area.
Height Adjustment
One of the biggest benefits of a pedestal system is that you can adjust the height after it has been constructed. In terms of time, labor, and money saved, this is an invaluable feature. After the deck has been finished and it's essentially level, you can determine if there are any high or low spots. In those areas, you simply slip a special key down into the center of the pedestal and turn left or right to adjust up or down as needed.
While more and more companies are realizing the benefits of this post-installation adjustment system and are putting out their own versions, the simple, straightforward key system used by Archatrak makes it seamless and easy to get a perfectly level deck.
Competitive Pricing
When people start researching pedestal decking systems, several brands are likely to come up. This includes Bison Innovative Products, which is one of the more widely known names in the industry. The Eterno brand from Archatrak is comparable in terms of features and quality, but the price point is slightly lower than for the equivalent Bison product.
Versatility
If you're interested in using the Archatrak pedestal system but you're not committed to their porcelain pavers, that's not a problem. If you want to use wood or composite decking material for your project, Archatrak offers the SE pedestal with a self-leveling head for wood joist installation. It's the same basic pedestal design you'd use for their porcelain pavers but with a wood joist head instead. This is a convenient way to put the joists down without needing concrete cylinders in the ground to support those joists.
When people seek out these pedestal systems, it's not usually just an aesthetic choice. Rather, it's typically because some facet of the job requires it. Maybe a traditional joist system isn't compatible with the material you want to use. Maybe joists are simply too time consuming to install or too expensive. In those cases, a pedestal system, which can be installed quite efficiently, can offer a host of benefits, including cost savings, and more and more homeowners are learning the specific benefits of the Archatrak brand of pedestal system.