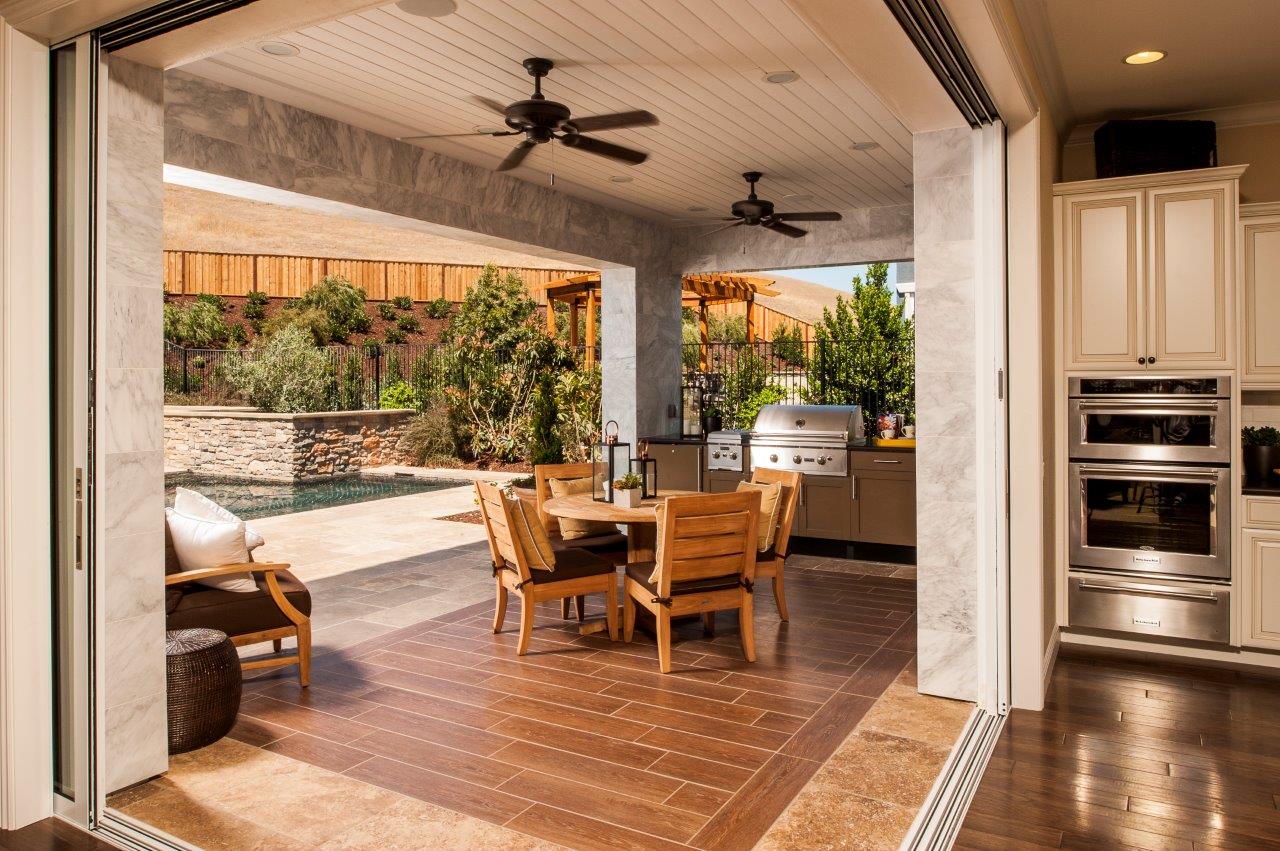 Anyone who has followed the professional trajectory of Danver Outdoor Kitchens knows the company is all about innovation and pushing forward with improved design concepts. However, their customer base is equally aware that these innovations never come at the expense of the core value system of the company and the commitment to quality that the stainless steel cabinetry units are so well known for within the industry. With that in mind, the next big push from Danver exemplifies this nicely, and Mitchell Slater, president of Danver Outdoor Kitchens, recently elaborated on this upcoming move.
A Commitment to Serving Its Customer Base
Like many of the changes and innovations that Danver has implemented over the years, it starts with their customer base. If they change something about their stainless steel cabinetry, it's because they want to implement improvements that make the cabinets more accessible, usable, functional, or beautiful for their customers and their outdoor living spaces. Better serving a wider customer base is exactly what's behind Danver's next big move.
"One of the things people are asking for with greater frequency," said Slater, "is ADA-compliant cabinetry."
ADA is the Americans with Disabilities Act, which was passed into law in 1990. Always striving to better serve their customers, Danver is looking to further their work with this ADA cabinetry.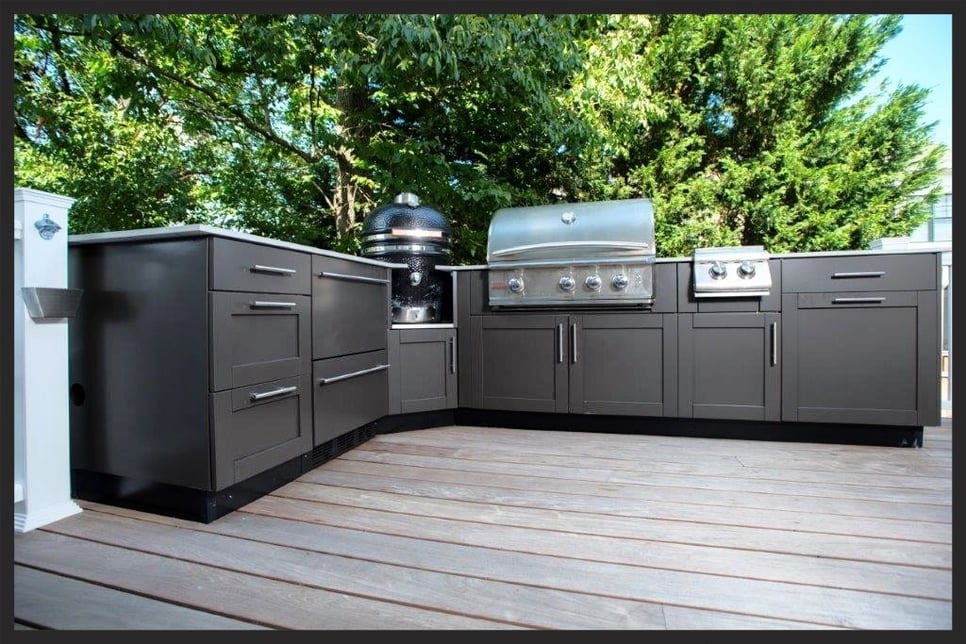 Residential and Commercial Spaces
ADA-compliant cabinets are not just for individual homes or outdoor kitchens. As the market increasingly expands into communal areas and multifamily homes, these improvements become even more relevant and pressing.
"We're seeing a lot more common spaces and shared areas in multifamily developments," said Slater. "People want durability in these places—the clubhouses, the multifunction rooftops, and more. Danver is all about durability, and with the added ADA requirements, we're also able to make sure an even greater number of people can enjoy our products."
What Makes ADA Cabinets Different?
ADA cabinets incorporate a lot of small details that add up to a comprehensively easy to use cabinetry system. This includes lower heights for increased access to countertops, roll out trays that eliminate or greatly reduce the need to bend for stored items, space to accommodate wheelchairs, etc.
"Many architects and designers will specify ADA cabinetry now," said Slater, "and we're happy to be able to accommodate. By ensuring our cabinets are the appropriate height and style to meet the ADA requirements, we're proud to know that anyone who comes into a Danver outdoor kitchen can fully utilize and benefit from the beauty and quality of our products."
New Innovations, Same Versatility
While Danver looks to increasingly implement ADA-compliant cabinets—particularly in public spaces—their customers can be assured that the commitment to quality and versatility won't get left behind. That is, the range of door styles, colors, powder coating options, and other personalization options will still be available.
For more information about the specifics of ADA cabinetry or details about how to order and install these units for your personal or public space, please feel free to contact a representative of Design Builders, Inc.
Top image used in this article courtesy of Danver Stainless Outdoor Kitchens