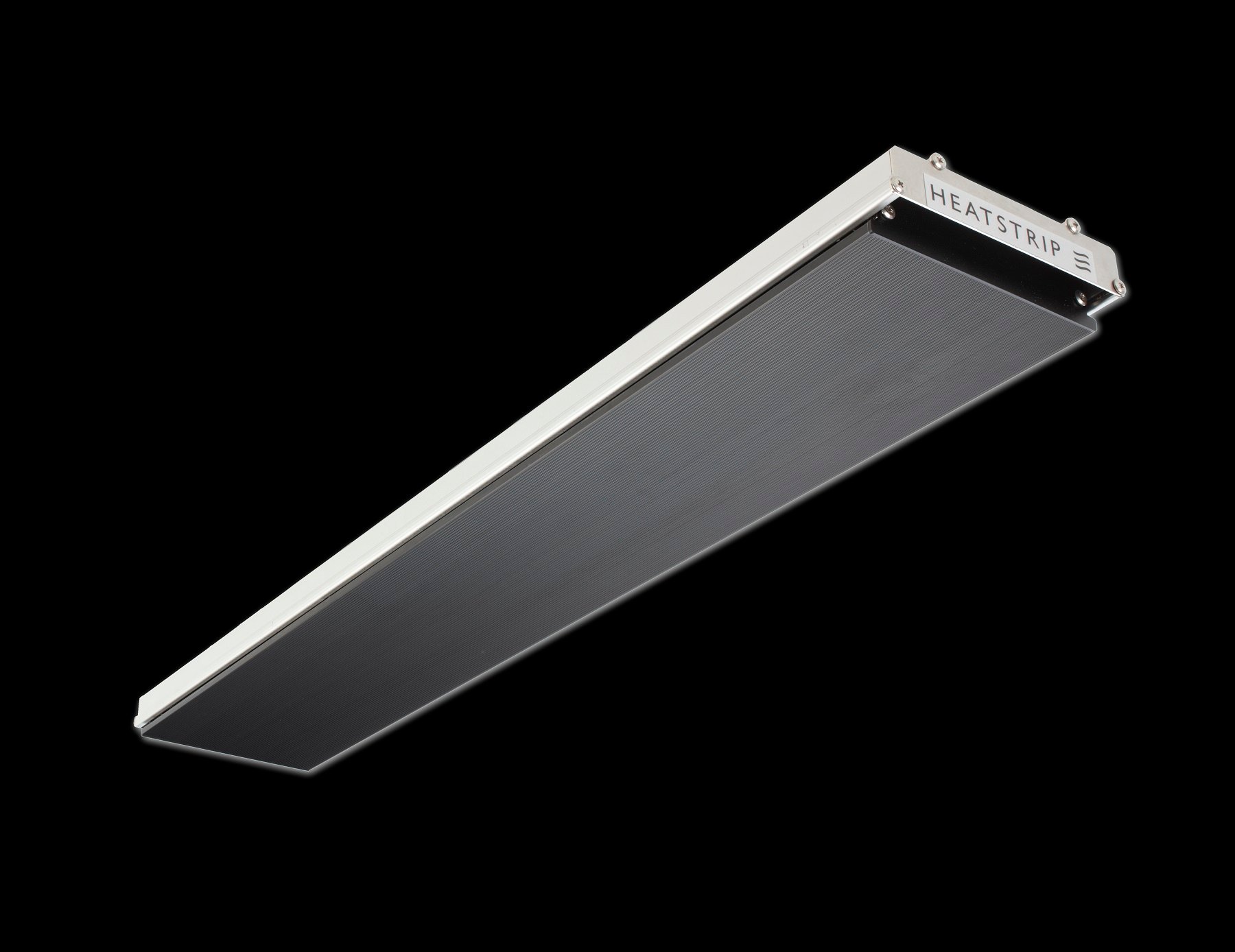 If you have an outdoor living area, chances are you've thought through numerous options about how to heat it. Heating, after all, is one of the easiest ways to extend the time you can comfortably use this area throughout the year. As homeowners begin to research their heating-related options, many end up coming across radiant heating, and one of the brands to keep your eye on in that category is Heatstrip USA.
When Was Heatstrip Created?
Heatstrip officially began in the early 2000s in Australia, where the product was created specifically to combat the rugged landscape and environments of that nation. After success in that market, the company expanded into Europe later in the decade, and by 2013, Heatstrip USA was created to service the North American market. The primary locations serviced through this entity are the United States and Canada, as well as Mexico.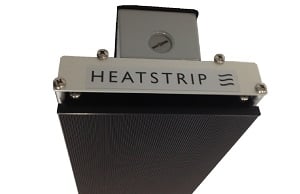 In all their moves and throughout their various iterations, the product has always held fast to a principle of continuous refinement and improvement.
Who Are Heatstrip USA's Customers?
Heatstrip USA find the majority of their business comes through design-build contractors, electricians, builders, and general contractors. The customer base is quite wide and varied.
Because of the quality and efficacy of the product lines, they routinely enjoy repeat business from satisfied customers. Heatstrip USA products are equally compatible with interior and exterior installation, and they can be placed in residential or commercial projects.
The company has a warehouse based in Chicago, Illinois, that handles distribution. Shipping is available to all the countries they service from that distribution base. Expect about three to five business days for orders within the continental United States and longer for international orders (to Mexico or to Canada).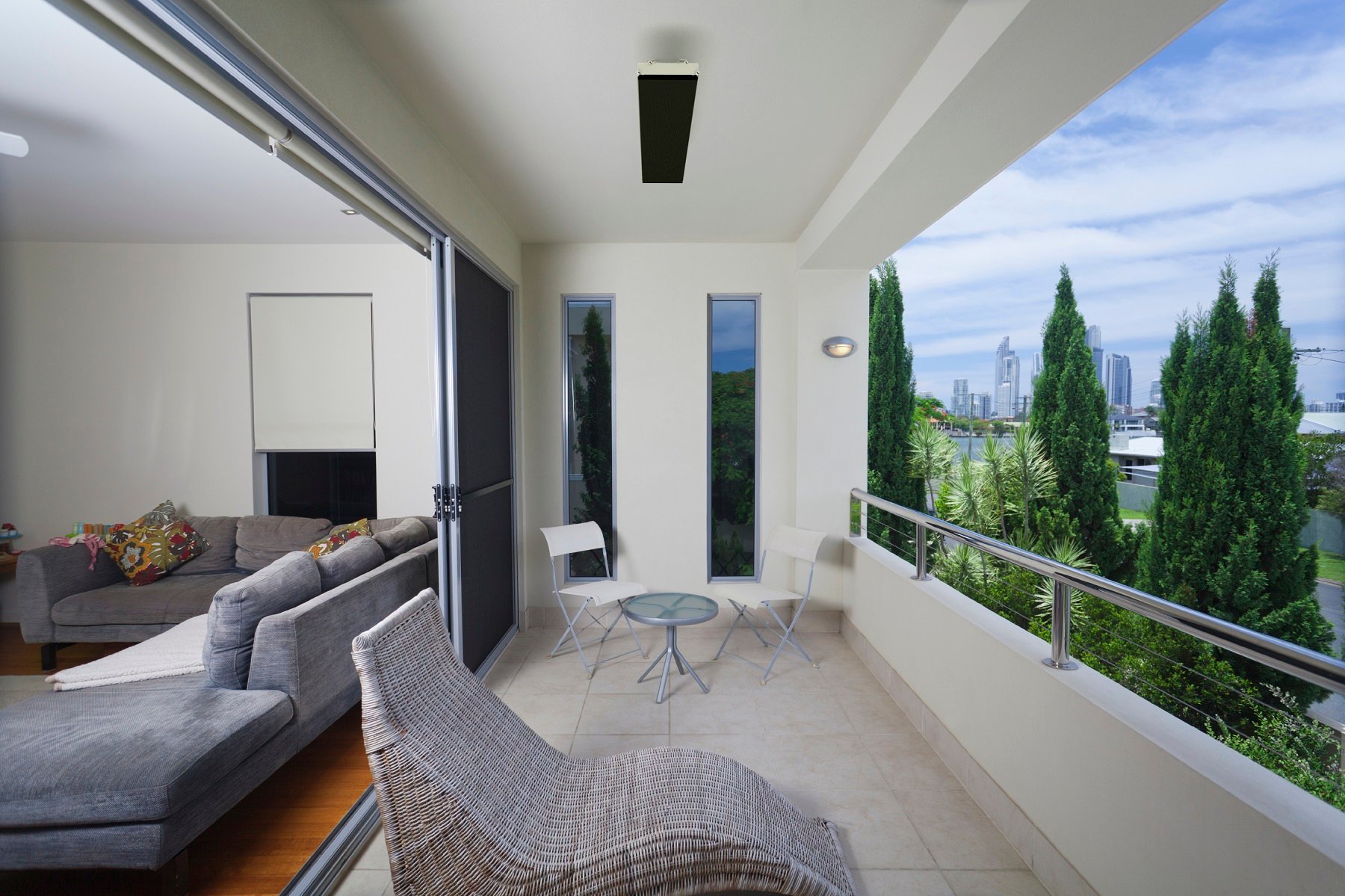 Image courtesy of Heatstrip USA
Individual homeowners are able to research and to purchase the product through the retail website, but note that installation is best handled by a qualified and experienced electrician. Many homeowners do organize their purchases themselves and then simply contract out for the install. The website is a secure and convenient way to order.
In addition to the website, Heatstrip USA is represented by a few retail stores around California. The company has found that the ability to see and to feel the quality of the product has successfully swayed many homeowners to purchase. Heatstrip USA is trade listed with all major electrical wholesalers if you'd have existing accounts and find that convenient. (NOTE: Rexel, Gescan. CED, Walters etc)
Why Choose Heatstrip USA?
Heaters from Heatstrip USA utilize radiant heat, and this offers a range of benefits, including increased efficiency, a more even heated area, and reduced operational costs. Cost savings derive from factors such as the elimination of expensive preheating and the ability to heat seldom-used areas quickly.
Heatstrip USA also provides a full-service product line, offering heaters, mounting accessories, and controllers. This means the company serves as a one-stop shop for all your radiant heating needs; there's no need to seek out or to research another company to find compatible mounting equipment or controls for your heaters.
If you're starting to delve into research about how to heat your outdoor living area, make sure to look into the various benefits of radiant heating, and then don't forget to check out Heatstrip USA.