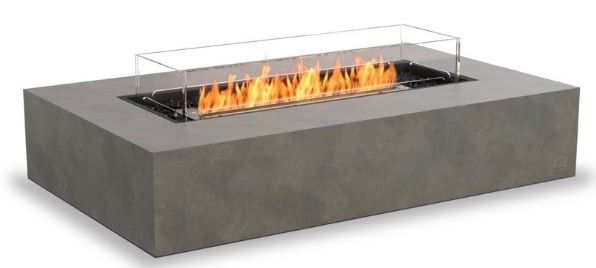 (Photo courtesy Firepit Surplus)
3 Reasons NoVA or MD Homeowners Should Check Out Firepit Surplus
Nothing creates upscale ambiance and a cozy atmosphere quite like a fire feature. But with so many vendors today offering fire pits, patio heaters, and wood stoves, it's hard to know which retailer to use. If you're in the market for a fire feature in your Northern Virginia or Maryland outdoor living space, here are three reasons to consider Firepit Surplus.
What Is Firepit Surplus?
Started in 2020, FirepitSurplus.com is an online supplier of various outdoor and indoor heating products. Their core offerings include:
Fire pits
Patio heaters
Wood stoves
Fireplaces
They market to both the residential and commercial sector, including hotels, bars, restaurants, and apartment complexes.
The site, however, primarily works with homeowners looking for a way to add a fire pit to their backyards, patios, or other outdoor living spaces.
The company is based in Wyoming but is fully remote.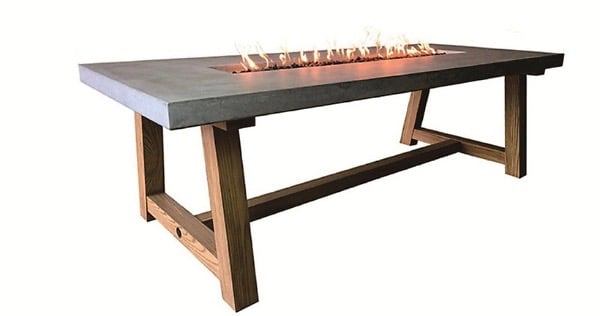 (Photo courtesy Firepit Surplus)
Why Choose Firepit Surplus?
With so many online retailers, what sets this site apart?
Prioritizes Customer Service
Customer service for the site is open and available seven days a week. Because they aren't a massive, unwieldly online retailer, getting any issue resolved or question answered is a quick and easy process.
"We really prioritize being open and available to our clients," says Tiffany Parra, founder of Firepit Surplus.
Works Primarily with US-Based Companies
About 80 percent of the inventory available on the site is manufactured in North America. The majority of those are US-based companies.
This gives customers confidence in both the quality of the products and the manufacturing and labor processes to create them.
"We're proud to provide that quality to our customers," says Parra. "We're also proud to support local manufacturing by working primarily with US brands and manufacturers."
Cultivates the Right Brand Partnerships
As the founder of the site, Parra is careful to only take on brands that represent the company well and serve the customer base most effectively.
"We really focus on partnerships and bringing on the right kinds of brands," says Parra. "We've had brands in the past removed from the site because the quality just wasn't there. Ultimately, we want to be selling products we're comfortable with and that offer the kind of value we want to provide."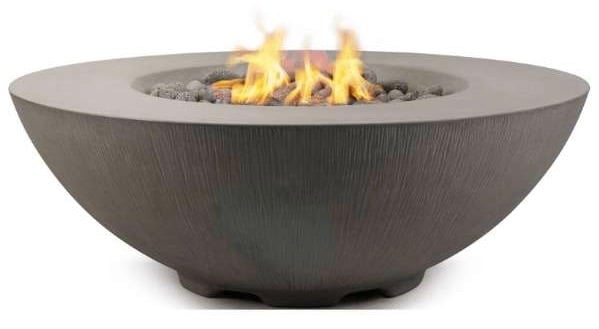 (Photo courtesy Firepit Surplus)
Looking for Fire Feature Options in Your Northern Virginia or Maryland Outdoor Living Space?
Whether you're looking to update an existing space or you're thinking about adding an entirely new deck, patio, screen porch, or other outdoor living space, fire features are one of the most popular additions.
They're functional and practical but can also be beautiful, unique design choices.
If you're considering adding a customer outdoor living space with a fire feature to your NoVA or MD home, reach out today.
We're Design Builders, a high-end custom design and build firm. We're always happy to answer questions or to provide a no-obligation quote for your upcoming project.