If you live in the Virginia, Maryland, or Washington, DC, area, you're likely well aware of the issues that the extreme weather can pose for anything left outside year round. From seat cushions to wood decking boards, the DMV region can wreak havoc on just about any exterior material.
If you're currently trying to decide what to use to cover your patio, walkway, or rooftop deck, consider the advantages offered by porcelain paver tiles from companies such as Archatrak. Many of their attributes make them ideal for geographic regions like the DMV.
5 Advantages of Using Archatrak Porcelain Paver Tiles in the DMV
Porcelain Pavers Are Nonporous
Porcelain, as a nonporous material, is ideal for places that experience a great deal of moisture and extreme cold. Because water can't absorb or seep into the porcelain, you don't have to worry about the tiles losing their shape, twisting, or cracking—even when exposed to the most extreme temperatures and a great deal of moisture. Porcelain pavers are frost proof, and they simply won't crack under the sometimes extreme cycle of freezing and thawing.
Because water can't get into the product, you also don't have to worry about mold or mildew issues. This makes porcelain a much cleaner, more low-maintenance option than many other pavers.
Porcelain Pavers Are Resistant to Fading
Given the intensity of sun exposure in the DMV during the summer, one consistent concern for homeowners is the fading of building materials. After carefully selecting colors to match or to complement your design aesthetic, the last thing you want is for that color to alter over time. Even after extreme prolonged sun exposure, the porcelain pavers from Archatrak simply will not fade. That means the color you painstakingly pick out the year of the project build will be the same even many summers down the line.
Porcelain Pavers Are Slip Resistant
One of the most enduring myths about porcelain pavers is that they are slippery when wet. This simply isn't the case. They are, in fact, recommended for wet zones, such as poolside or hot tub areas. Given that the DMV experiences a great deal of precipitation—Washington, DC, has, on average, 115 days of rain per year—these pavers are actually ideal building materials for areas as consistently wet as the DMV.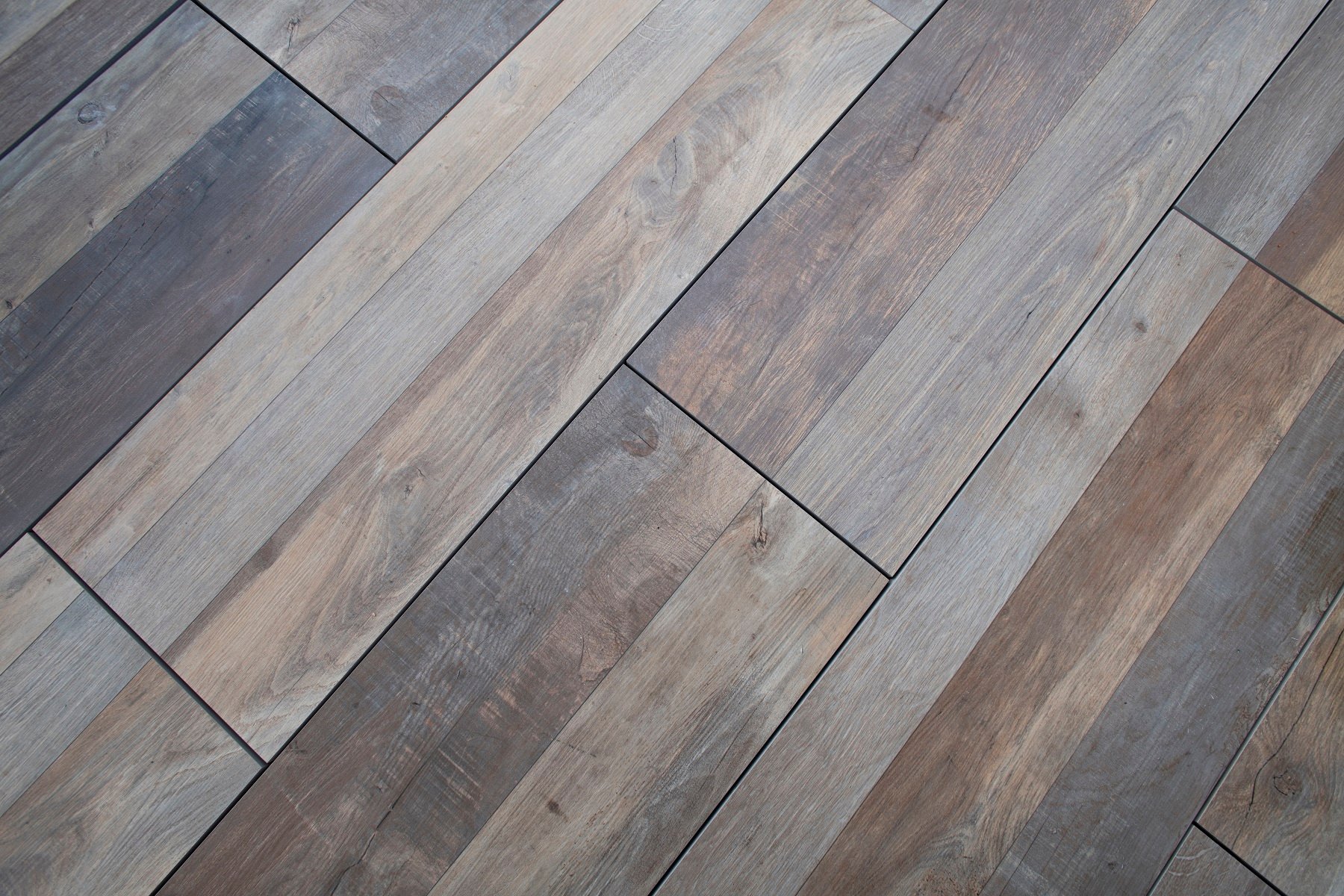 Porcelain Pavers Don't Absorb an Uncomfortable Amount of Heat
The color you choose to install will definitely affect this to a certain degree, but generally speaking, porcelain pavers remain comfortable to touch with your bare feet or skin, even when exposed to extreme sun and high temperatures. Generally speaking, as a point of reference, it's cooler to the touch than concrete pavers and about comparable to natural stone pavers. If you know your project is going to receive a great deal of direct and intense sunlight (a rooftop deck, for example), consider going with something in the lighter color range to ensure maximum comfort.
Get the Look You Want with All the Benefits of Porcelain
Archatrak offers a varied and diverse line of porcelain paver tiles, meaning you can get pavers that simulate the look of wood, stone, metal, cement, or cobblestone. In the extreme conditions present in the DMV, many of those actual materials can be problematic. Concrete can crack or experience issues with mold and mildew. Wood can fade or warp over time. With Archatrak, you can get a realistic, artful, and attractive simulation of any of those materials while still enjoying all the benefits porcelain presents
If you live in the DMV and you're trying to decide what material is going to offer the greatest longevity in your exterior project, consider the myriad benefits of porcelain paver tiles. If, after researching, you're interested in this material and want to learn more about Archatrak, an established and knowledgeable purveyor of the product, don't hesitate to reach out to us with any of your questions.