Patios in the Washington, D.C. Metro Area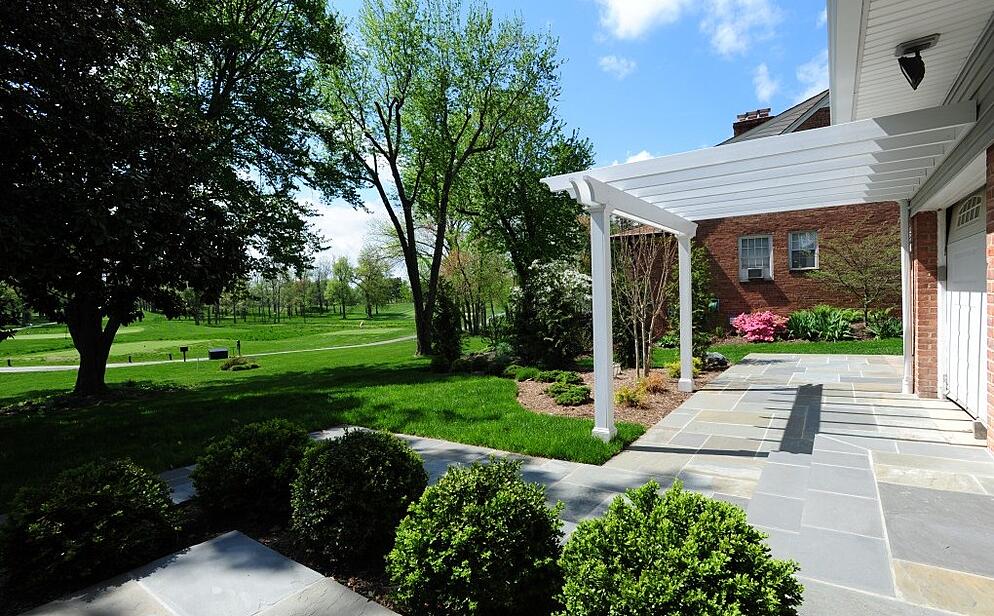 When access to the backyard is at ground level and there is no space for a deck, a patio is the best choice for an outdoor living space. In these scenarios, patios have many advantages over decks:

1. Without railings, space is maximized and unnecessary sightline obstructions are avoided
2. The shapes and contours have much more flexibility
3. Materials used, such as stone and brick, are much more natural looking
4. Patios typically don't require permits
Patios come in many shapes and sizes depending on your style and budget. Brick patio pavers are a wonderful option because they boast great versatility. Flagstone and other natural stones are feasible tools to enhance the beauty and elegance of any exterior space.
Brick patio paver manufactures we recommend:
Featured Project Patio Video: