Say Goodbye 3 % Credit Card Fee !
From March 20th, 2020, to December 31st, 2020
Design Builders is waiving its 3% credit card fee for all new customers for the rest of 2020. Along with what are expected to be very low consumer loans, this offer can save you thousands on your new renovation or outdoor living space project. You can also build up those miles or points !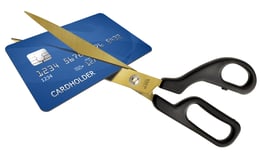 What is on your mind ?
Promotional discounts may not be combined.