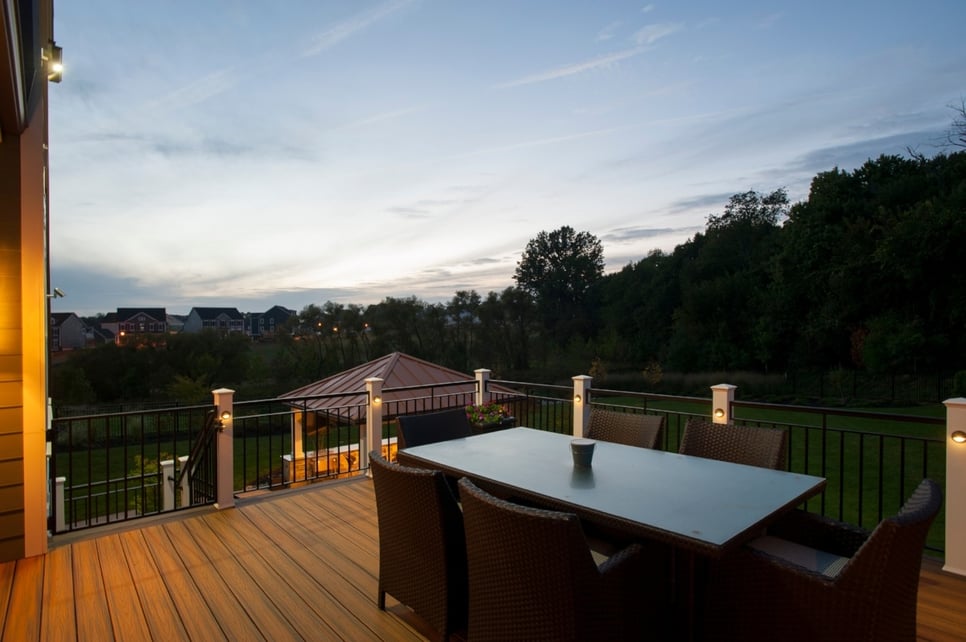 Trex Warranties: What Is and Isn't Included
When it comes to deciding what material you're going to use on your next decking project, it's undoubtedly a big decision. Whatever you end up choosing is going to have financial and other ramifications, both immediately and down the line. If you're considering Trex decking boards as a potential choice, the warranties on their products might just help swing your decision.
Twenty-Five-Year Limited Warranty
Nearly every Trex product comes with this twenty-five-year limited warranty. Especially since your decking—and other outdoor Trex products for that matter—will be exposed to potentially harsh weather patterns and frequent use, this warranty offers peace of mind that your investment is protected.
This warranty covers any defects in both workmanship and materials. In conjunction with proper use, the warranty states that the boards won't split, splinter, or rot. They will also suffer no structural damage due to fungal decay or termites.
Twenty-Five-Year Limited Fade and Stain Warranty
In addition to the generic limited warranty, any high-performance decking is also covered under this fade and stain warranty. This applies to Transcend, Enhance, Select, or Universal product lines.
For the purposes of this warranty, fading is considered a color change of five delta-E (dE) units. For comparison, the smallest color change that's even perceivable by the human eye is approximately 1 dE.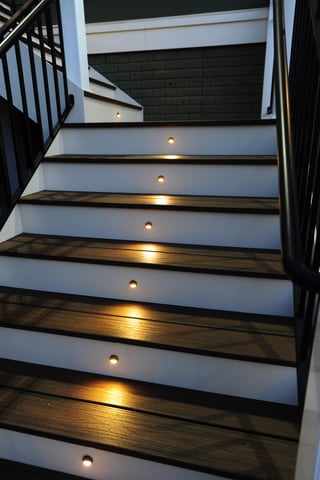 The stain aspect of the warranty can be voided if you don't take proper measures to clean up whatever food or beverage could potentially stain the deck. To that end, the warranty states you must clean the spill within one week using soap and water. If you do this and the product still stains, then your warranty will likely come into effect.
Note, the stain warranty doesn't cover a number of items, including the following:
Acids or bases.
Deck stains.
Non-food items.
Non-beverage items.
Residential versus Commercial Use
If you plan to use your Trex products in a residential setting, then the twenty-five-year limited warranty applies. This is going to be the case for all private homeowners. However, if you intend to use Trex products in any commercial sense or within any commercial building, that twenty-five-year warranty does not apply. All commercial applications receive a ten-year limited warranty instead.
Whether residential or commercial, the warranty goes into effect starting on the date of original purchase.
Register Your Trex Deck
If you want all the benefits of the Trex warranty packages, make sure to register your deck warranty online. Once you've properly registered on the Trex site, you'll receive a packet of additional information that explains all the details, stipulations, and rules surrounding your various Trex warranties.
Make a Claim
If you feel your deck has suffered damage that your warranty should cover, it is the purchaser's responsibility to contact Trex in writing. An authorized Trex representative will then assess the potential defect. If the representative confirms damage or pertinent defects, Trex will take steps to fulfill the obligations of the warranty. That could mean replacing the defective board(s) or refunding the purchase price of the affected materials.
For more information about the warranties offered on Trex products as well as what will and will not void those warranties, shoot us a message!